There were once two little girls who saw, or believed they saw, a thing in a forest.
Opening sentence of 'The Thing in the Forest' As Byatt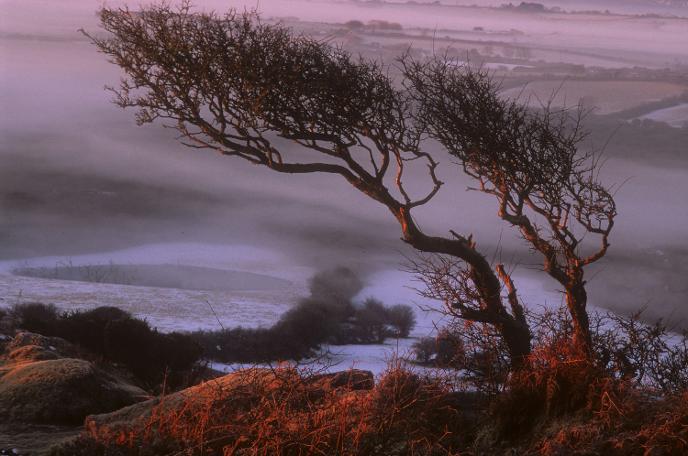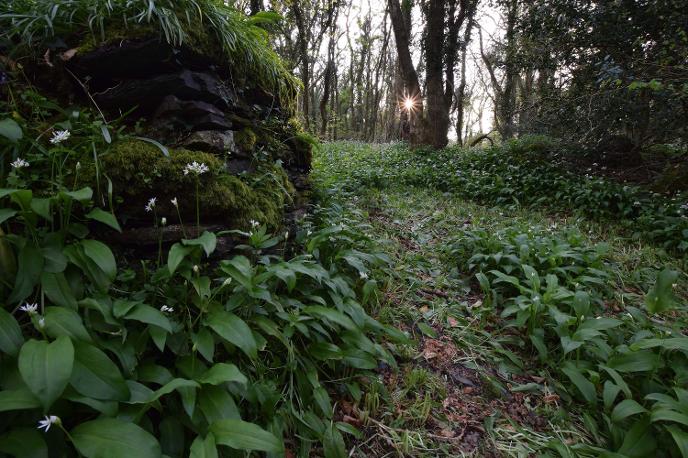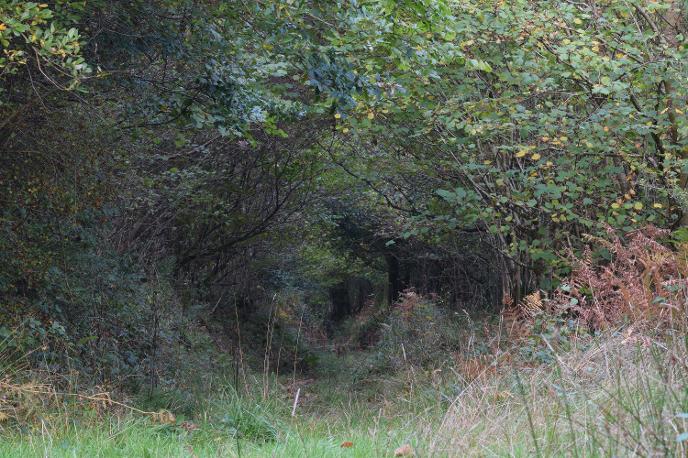 Redrice and Cabilla Woods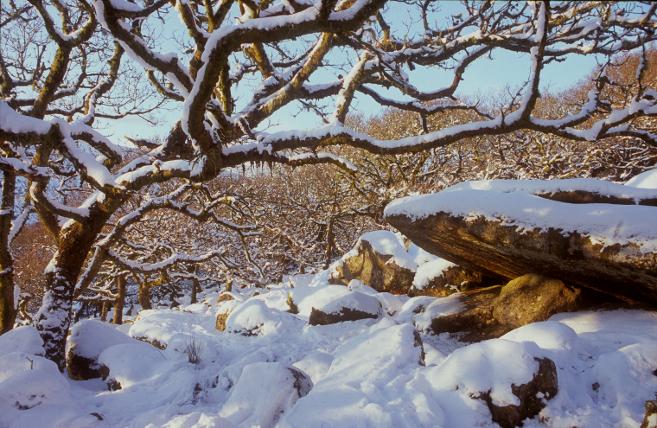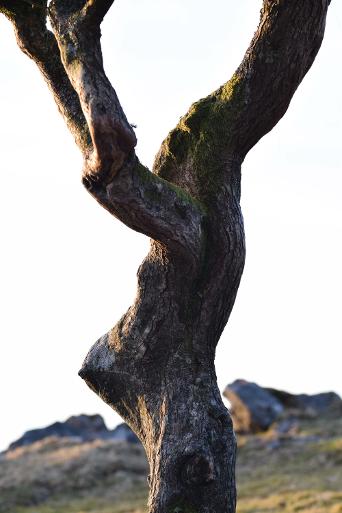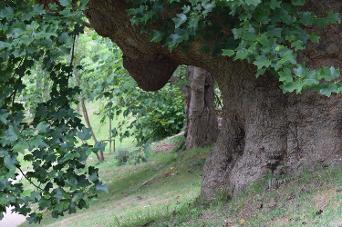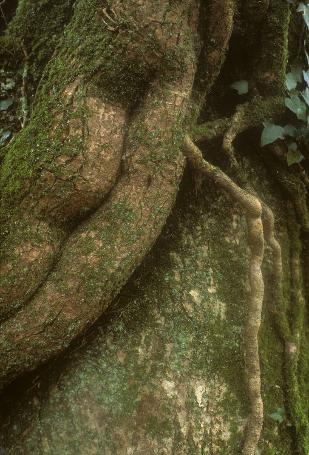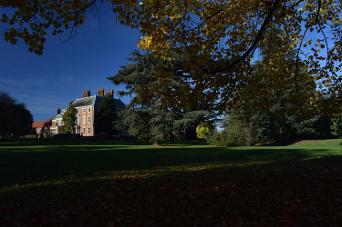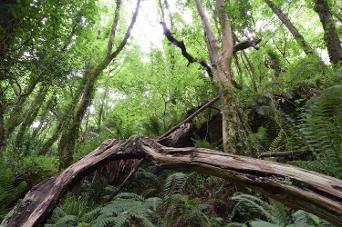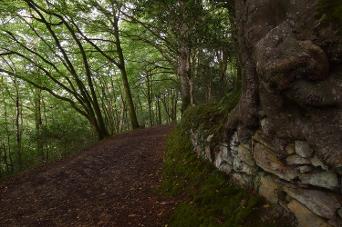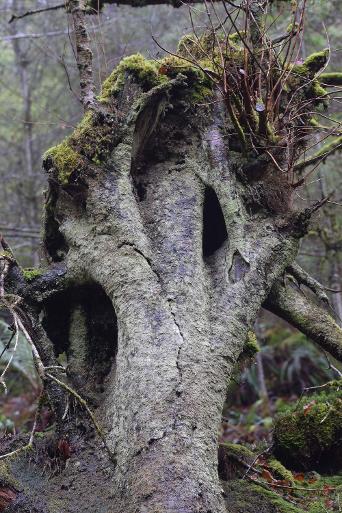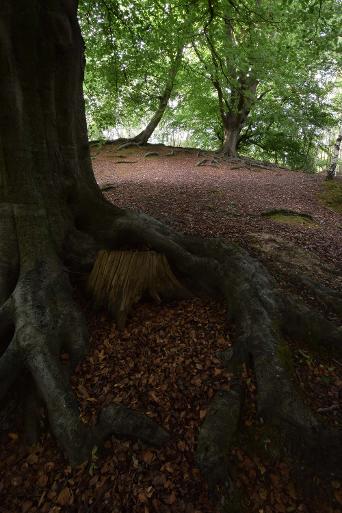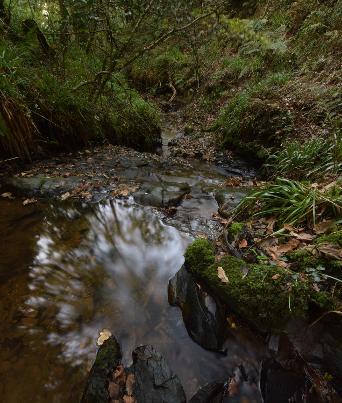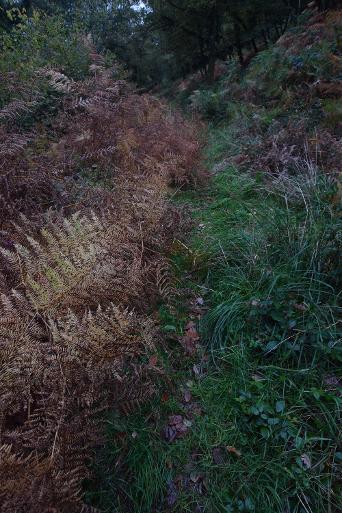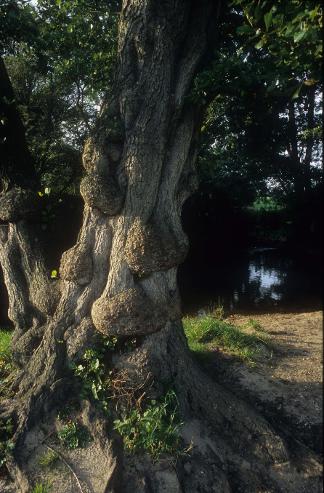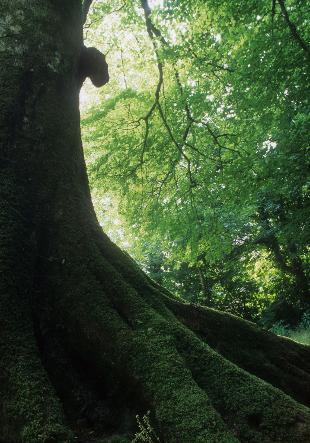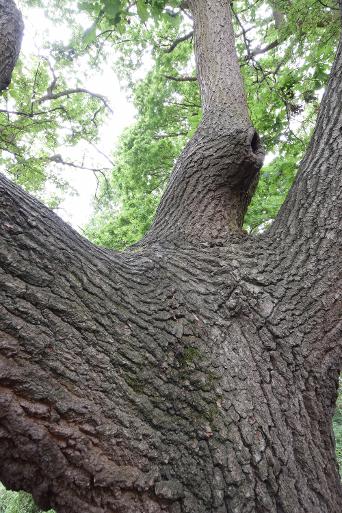 Hunter's Chase Pond South Godstone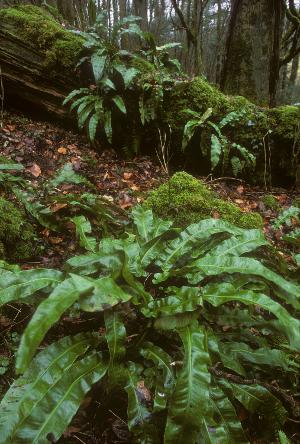 Hardstone Woods - where Squonks run free!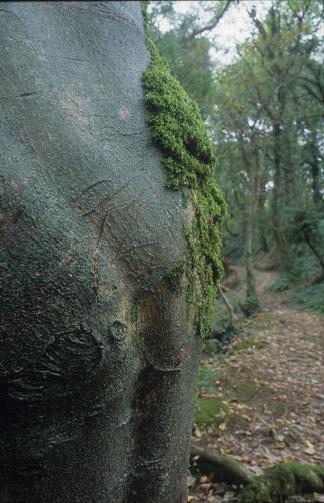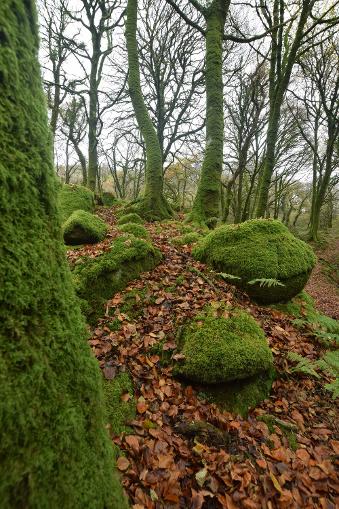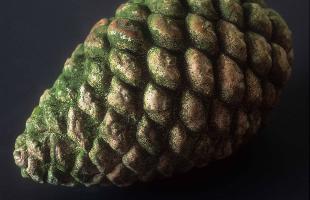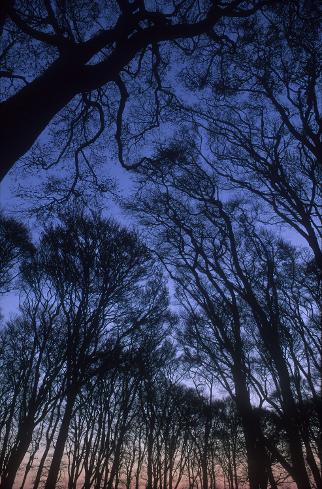 The Wood between the Worlds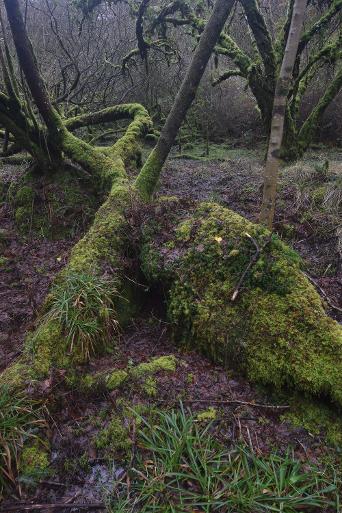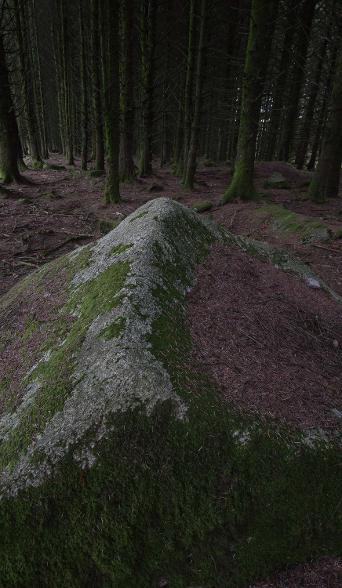 Pine Plantation below Garrow Tor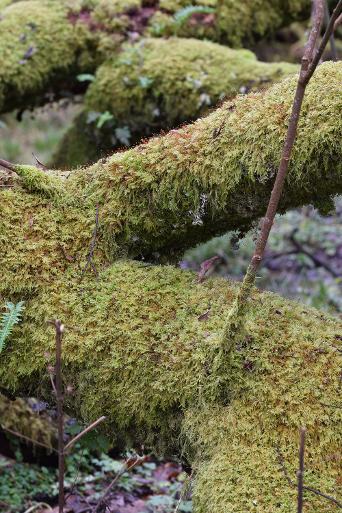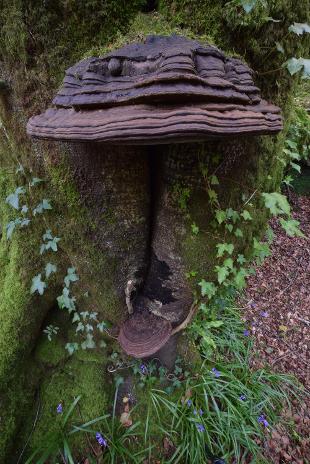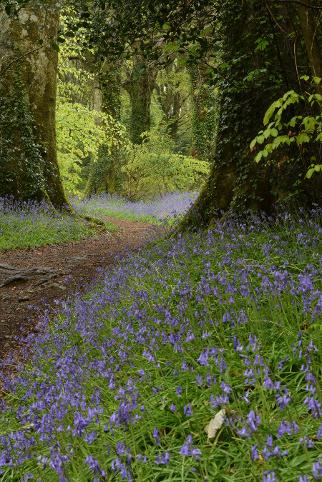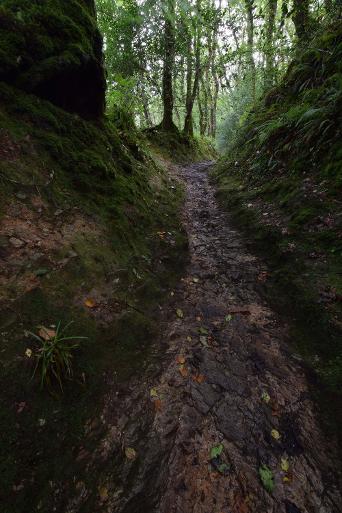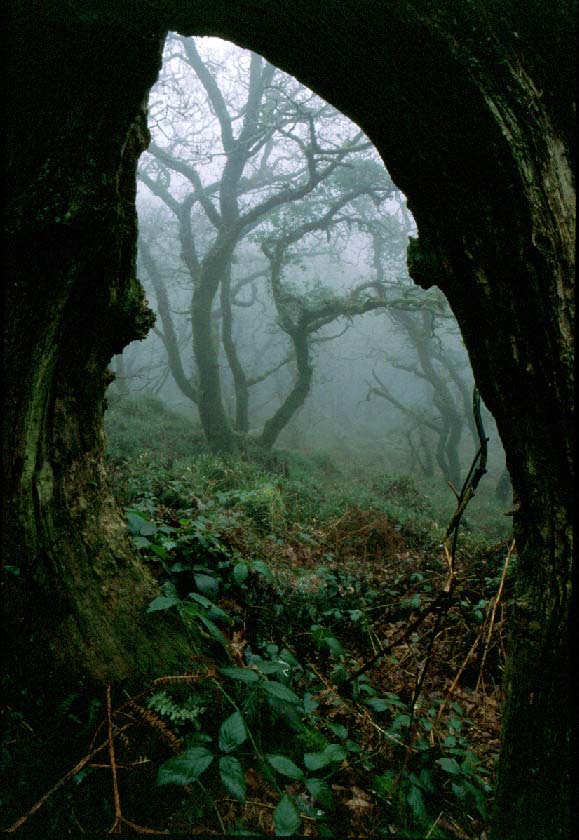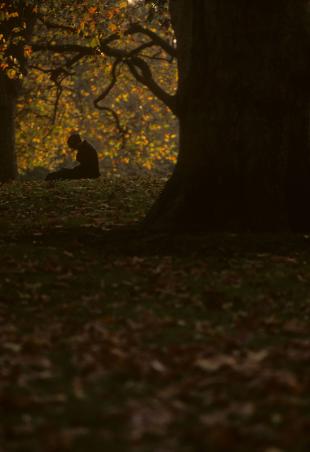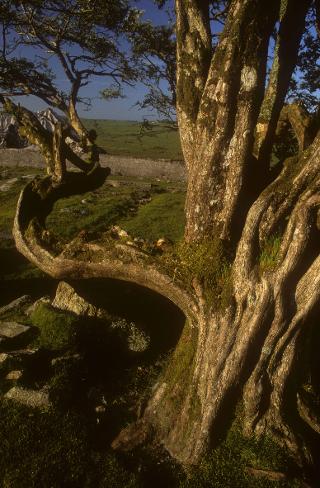 Glynn Valley China Clay Pit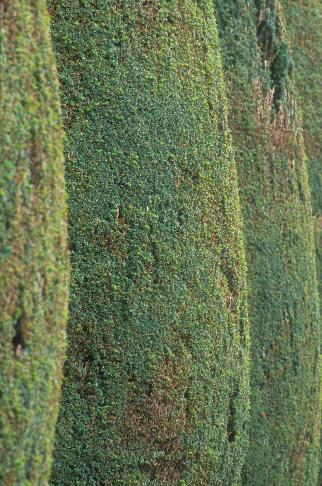 Yew Trees Lanhydrock House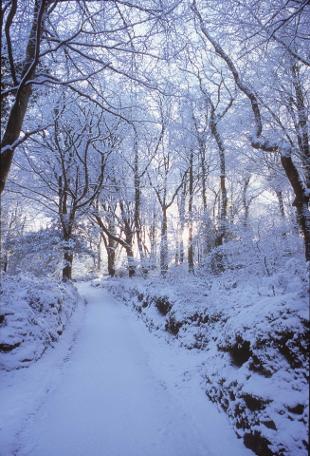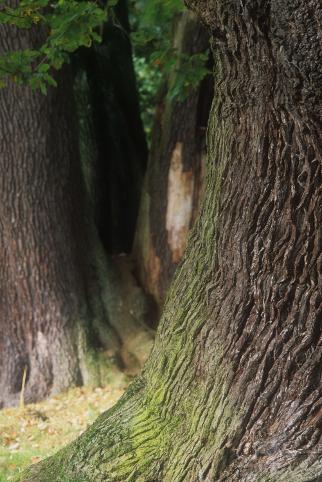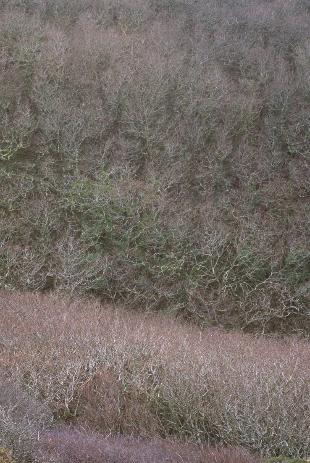 Dwarf Oak Woodland, Dizzard Point.