Tilburstow Hill, Gibbs Brook, Paygate Wood and Ferring Beach;Walks and Word Play with Mum and weeks by the sea with Nanna.
Pause you who read this, and think for a moment of the long chain of iron or gold,of thorns or flowers,that would never have bound you,but for the formation of the first link on one memorable day.
Great Expectations Charles Dickens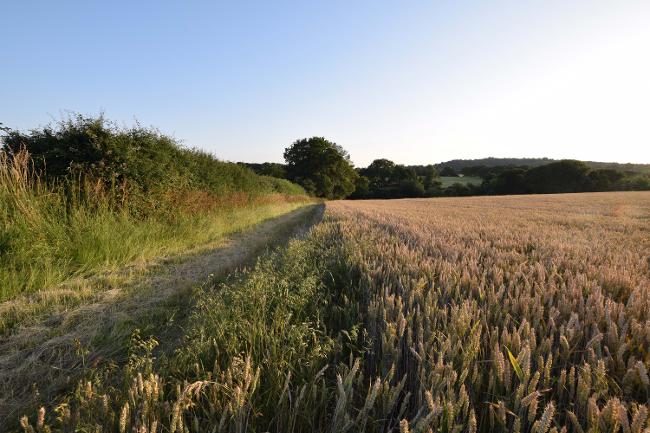 The footpath from South Godstone to the Pakenham's cottage in Tandridge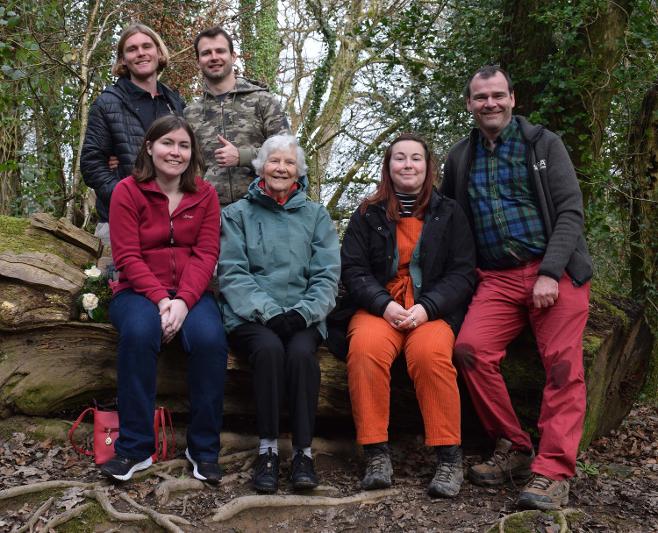 On my Sixtieth Birthday surrounded by my beloved family.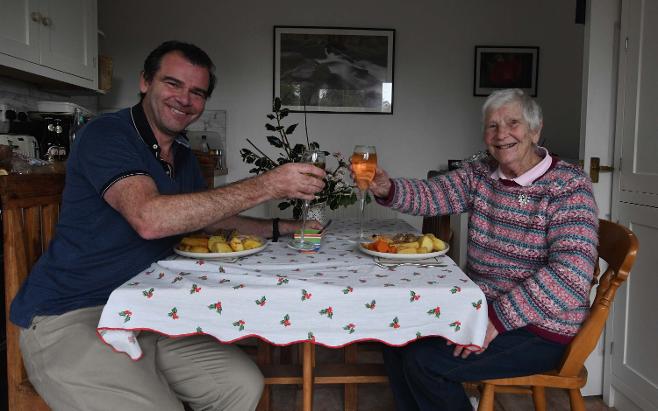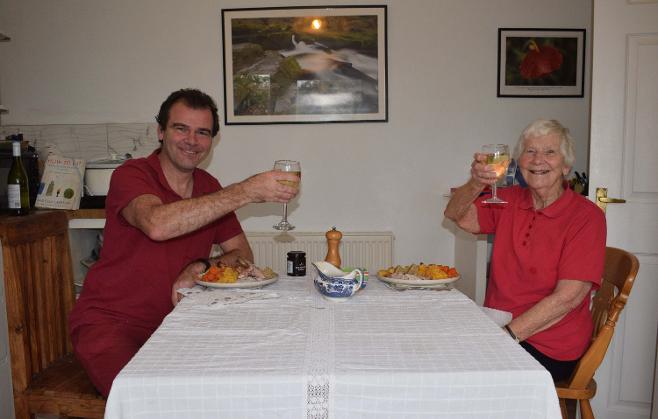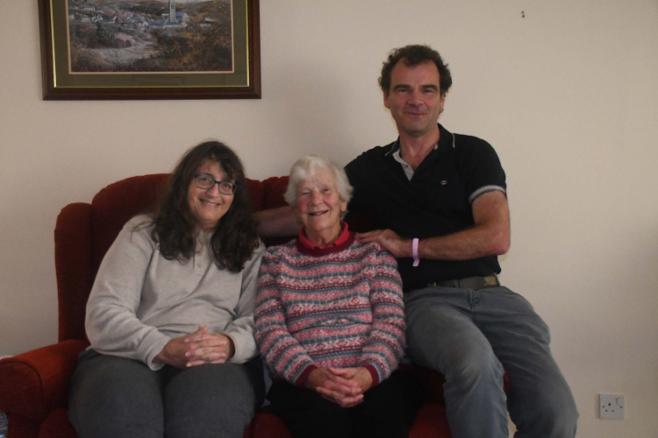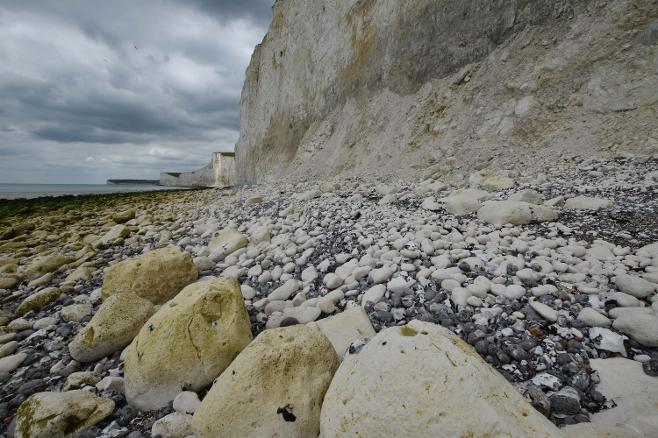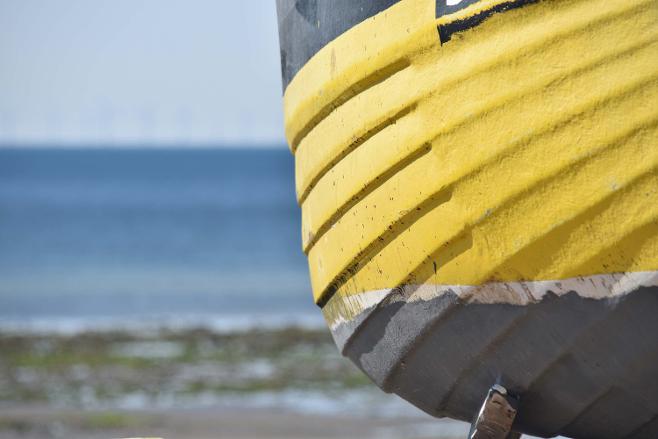 Fishing boat besides Worthing Beach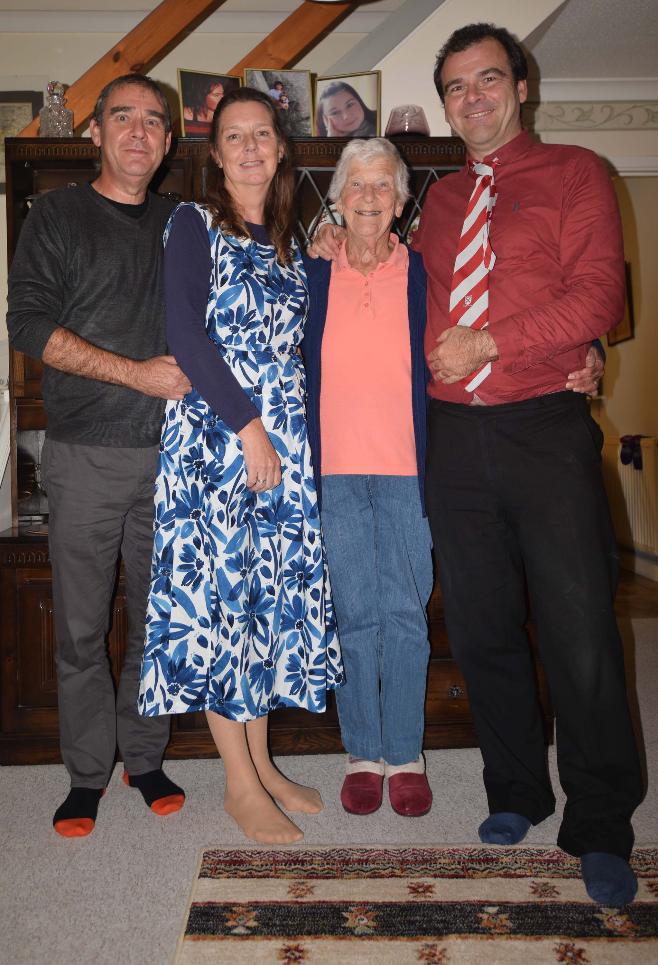 Mum on her Ninetieth Birthday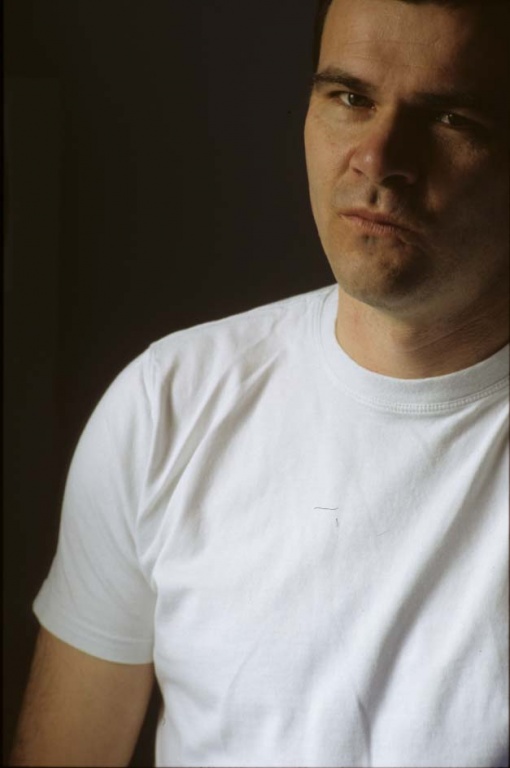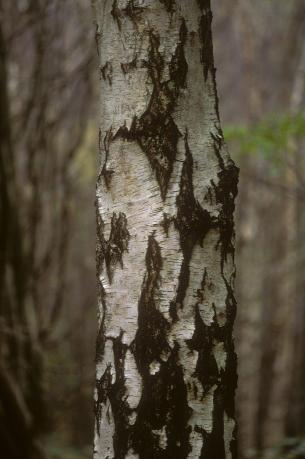 Silver Birch, Tilburstow Hill, Surrey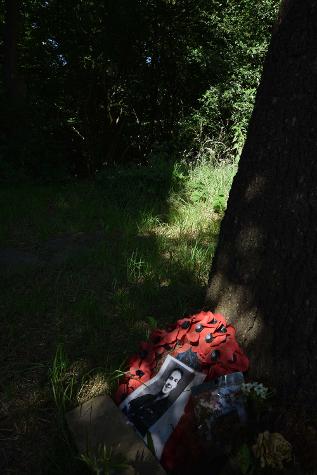 War memorial Stanley Allen Fenemore Paygate Wood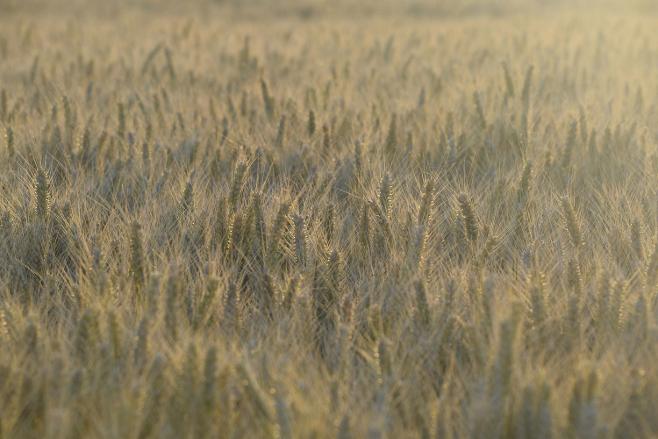 Barley fields besides the Ferring Rife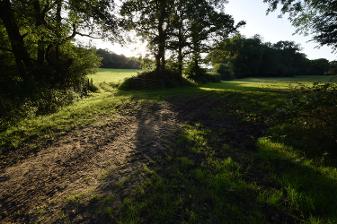 Fields besides Gibbs Brook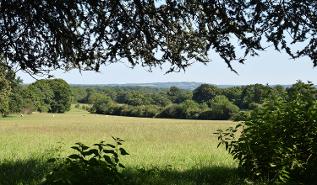 Looking towards South Godstone from Paygate / Reuben's Wood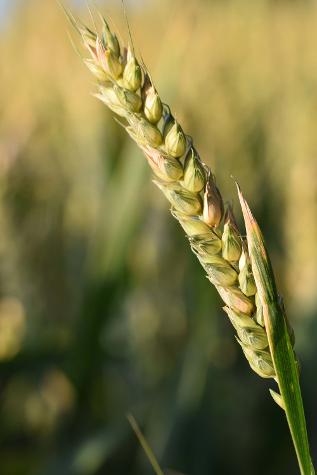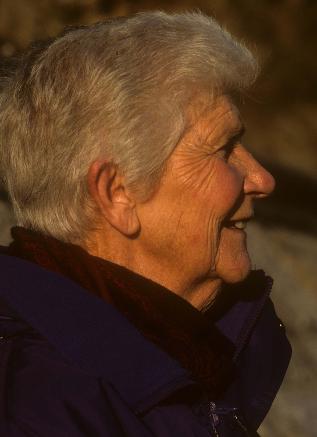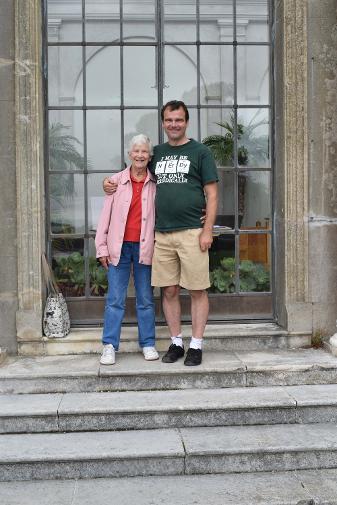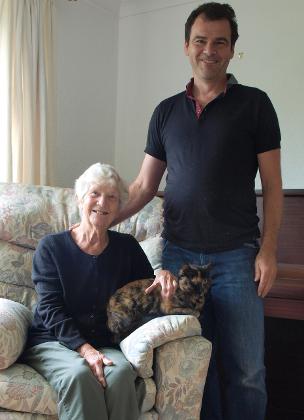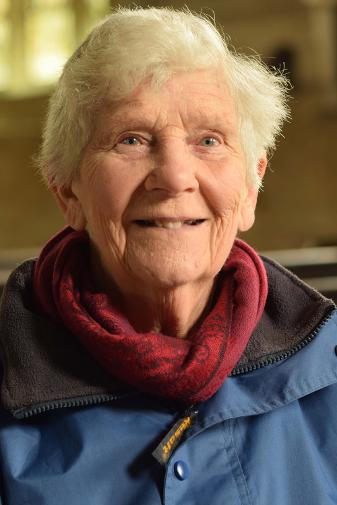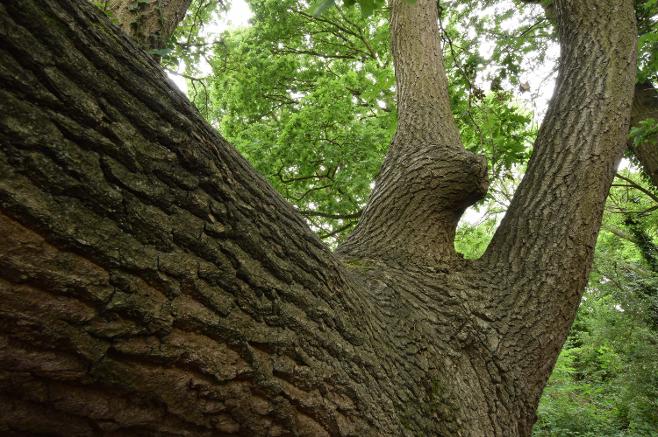 Woodland Hunter's Chase Pond
If you look at my right thigh you will see there is a large scar which I got falling out of this tree...