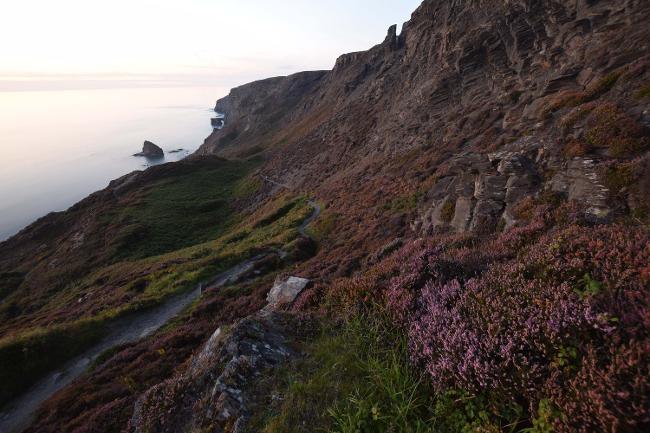 The cliffs above Strangles Beach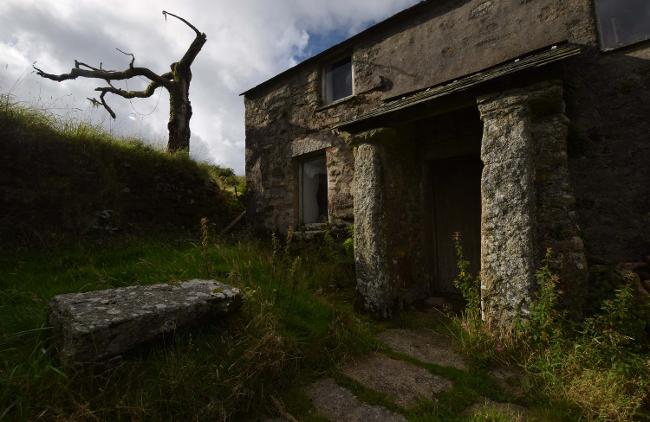 Definition of Serendipity
The Occurrence and development of events by chance in a happy or beneficial way .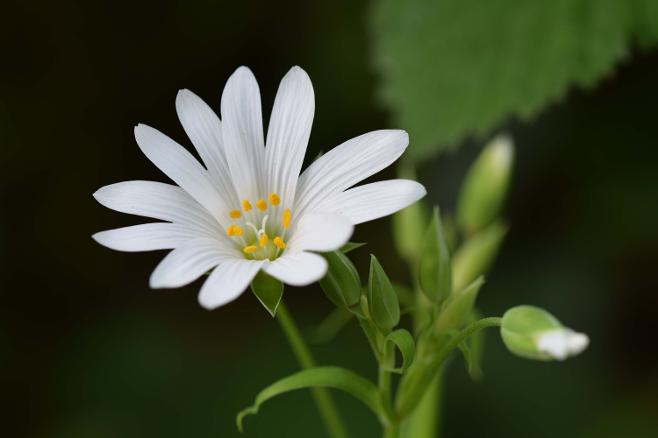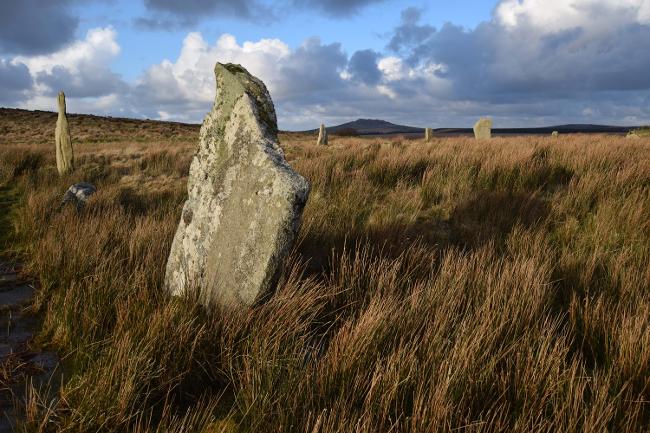 Stipple Stones Bodmin Moor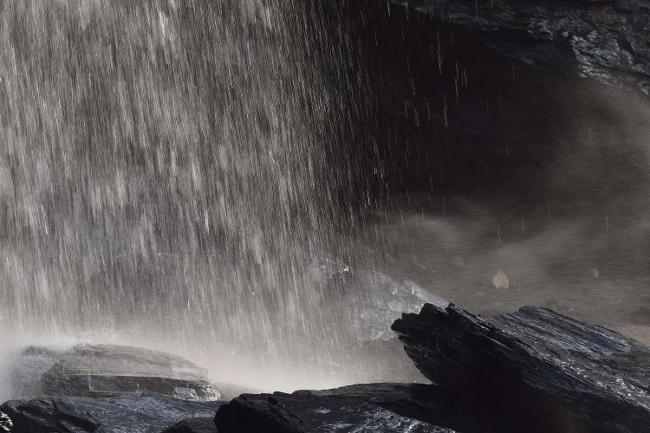 The Waterfall Tregardock Beach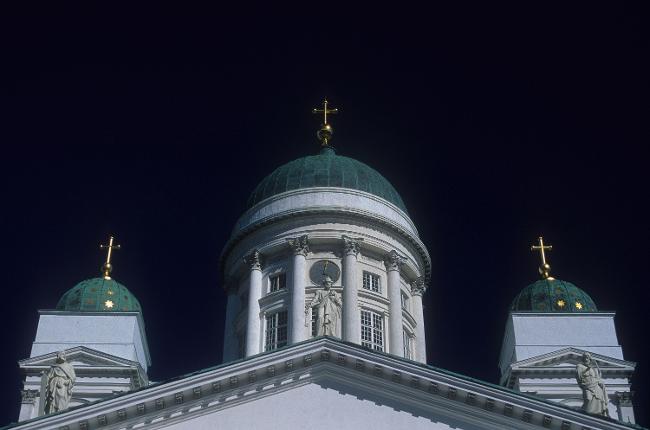 Lutheran Cathedral Helsinki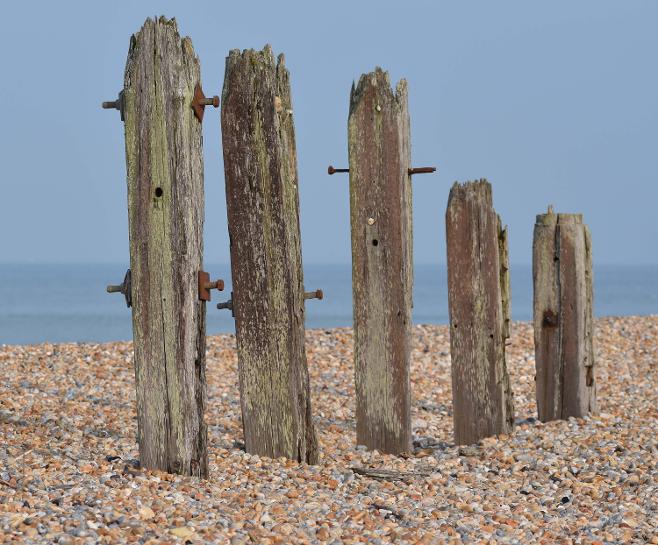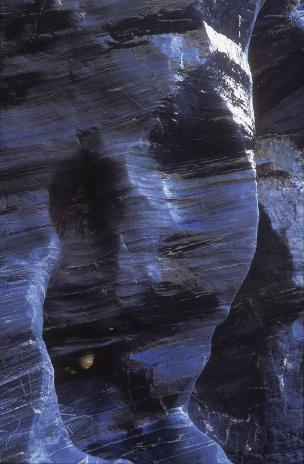 The Women within the rocks Tregardock Beach"Lorelei"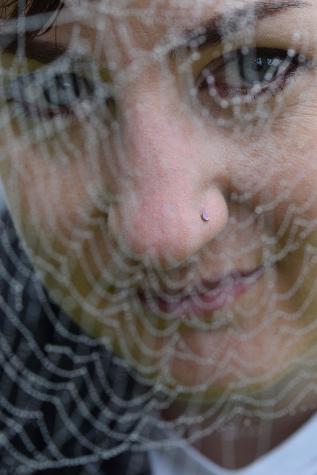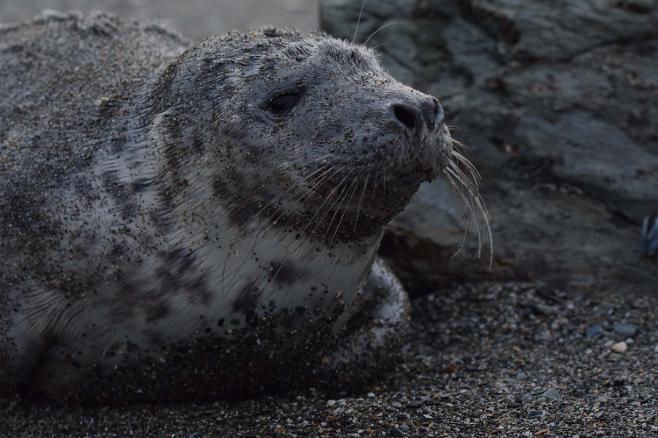 Seal Pup Tregardock Beach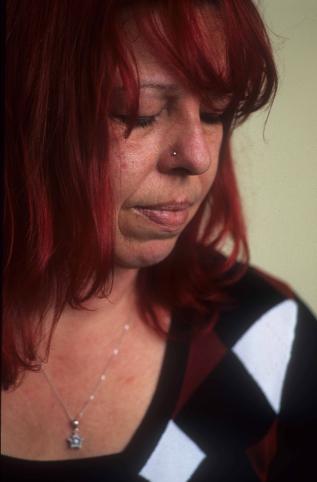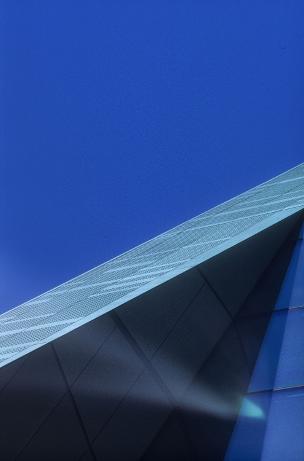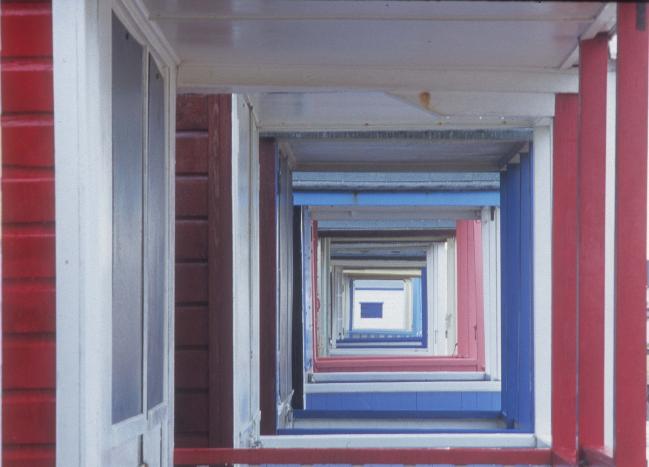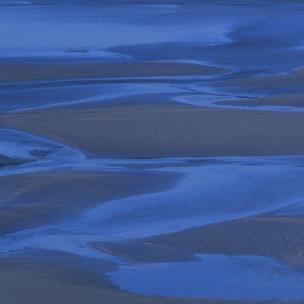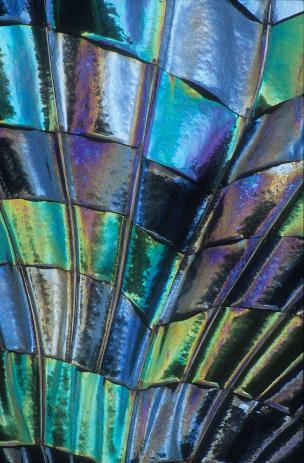 Detail Harmonia Statue by Achim Kuhn River Aura Turku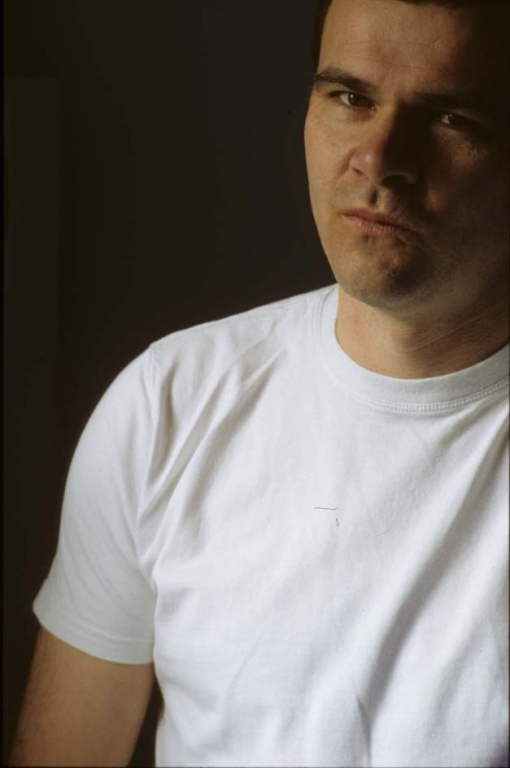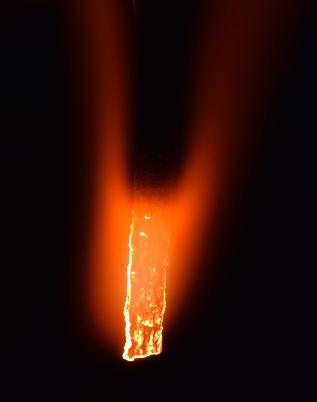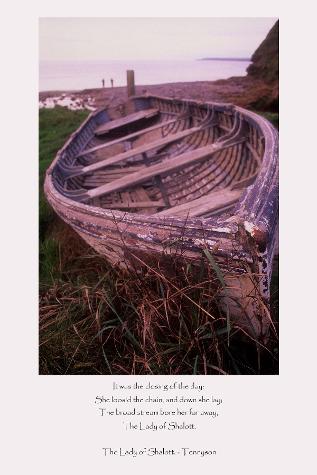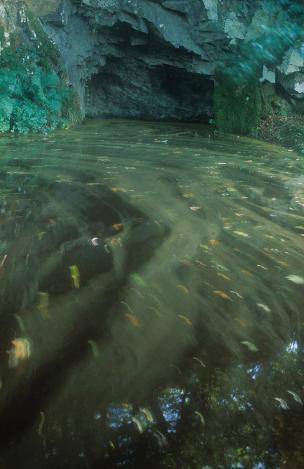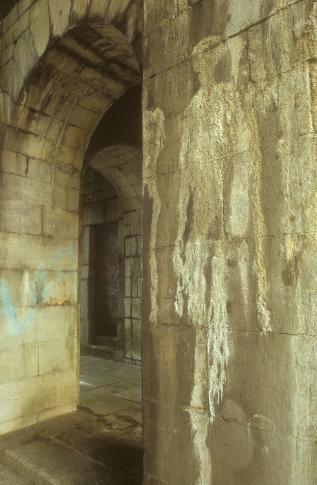 Exhibitor
New York's
Agora Gallery
If you like the photographs you can follow me on Twitter.
Exhibitor
Bologna's
Trevisan Gallery
Exhibitor
Morvah's Schoolhouse Gallery
Featured Artist Cornwall Life February 2016 issue
Contributor Radio 4's 'Four Seasons' web page
One of the winners of the Alverton Gallery's Month of May Photography Exhibition.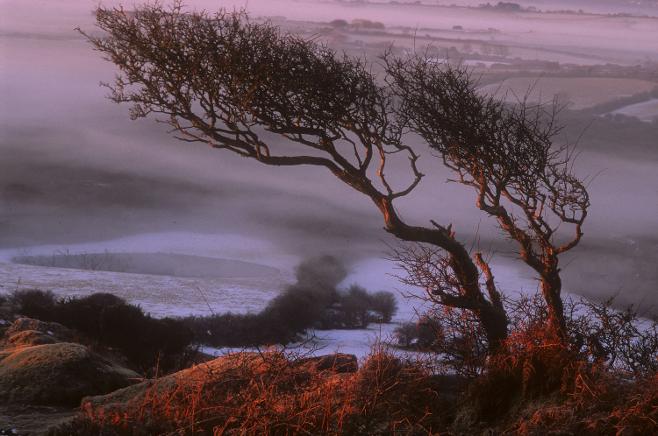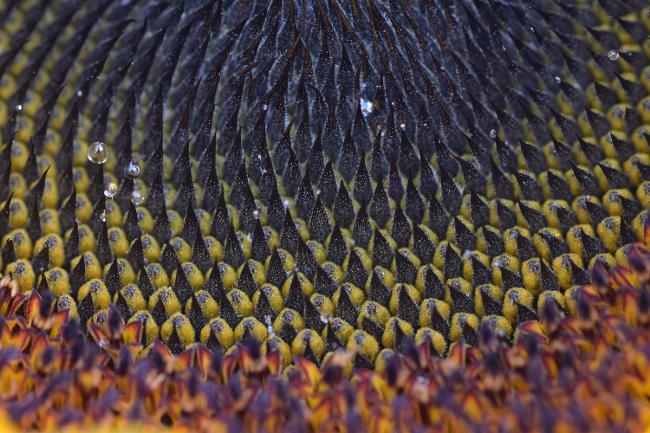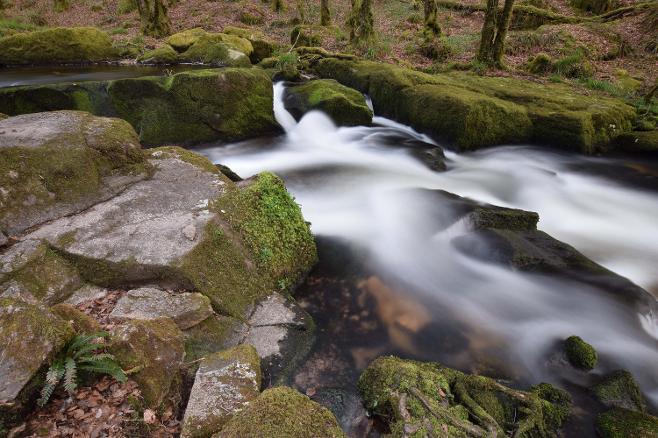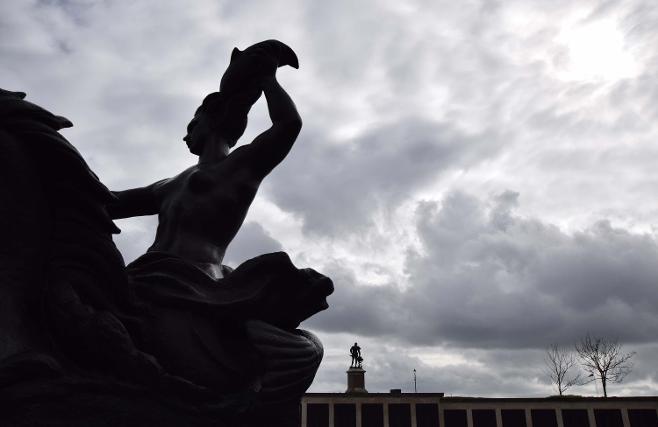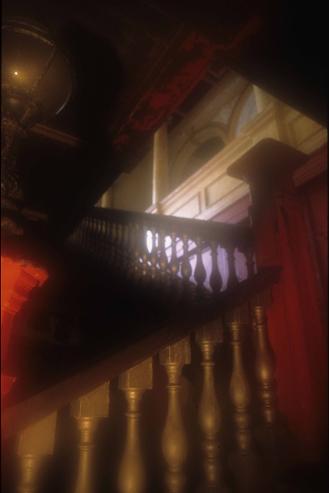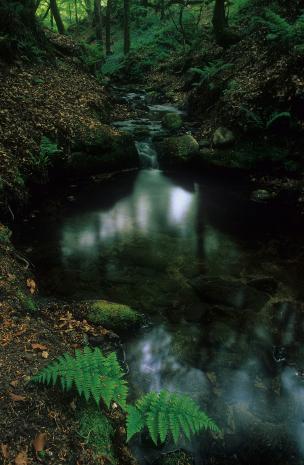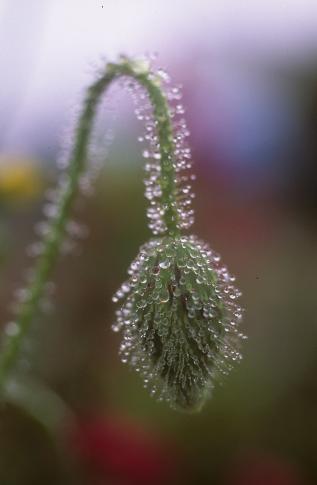 Poppy, wild flower garden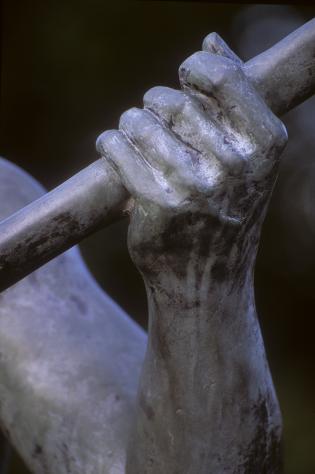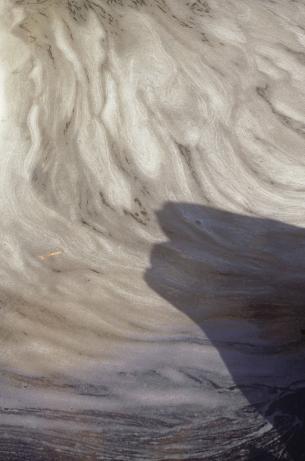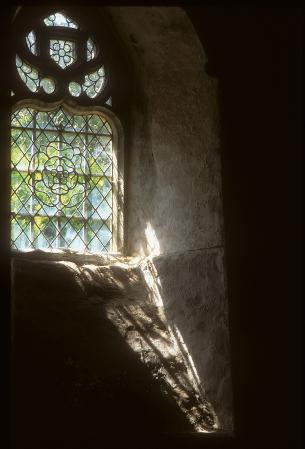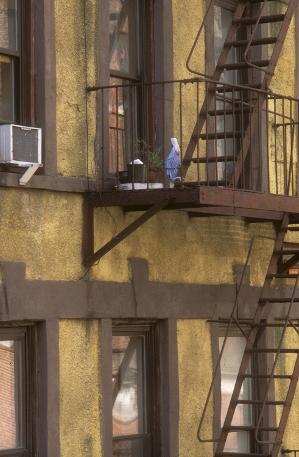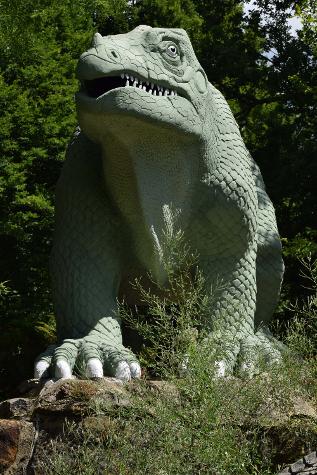 Iguanaodon Crystal Palace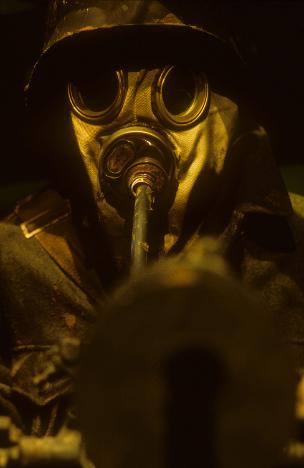 German Gas Mask Bovington Tank Museum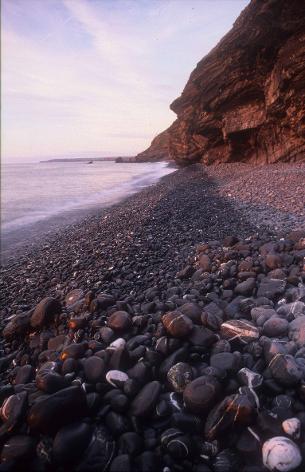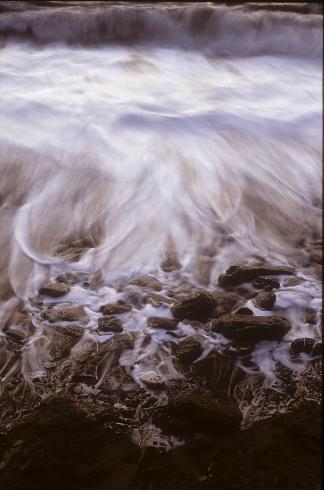 Retreating Wave, Strangles Beach