The portfolio that I submitted to the Agora Gallery March 2014
Exhibited in Illumination an Exhibition of Fine Art Photography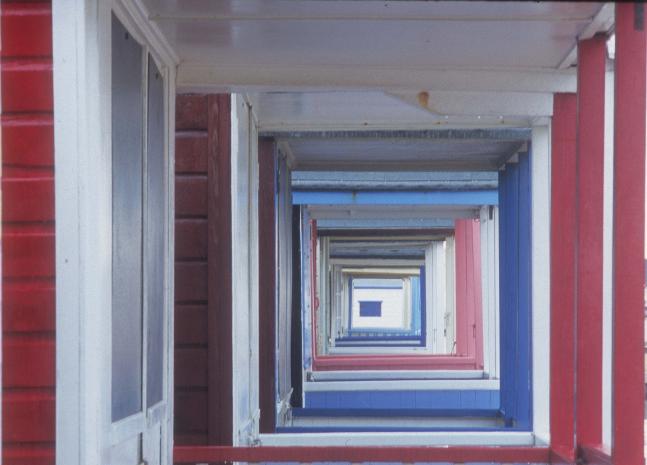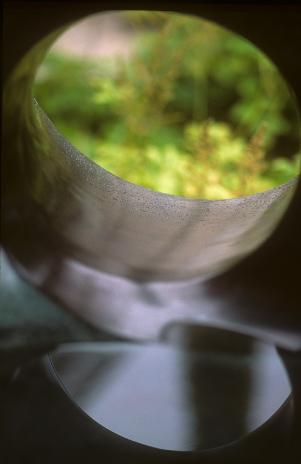 Barbara Hepworth Sculpture, St. Ives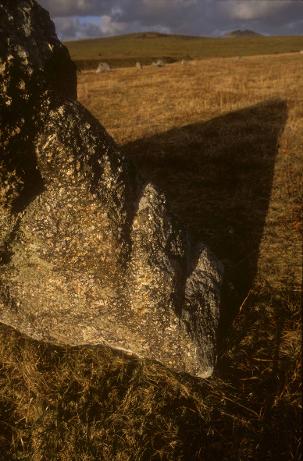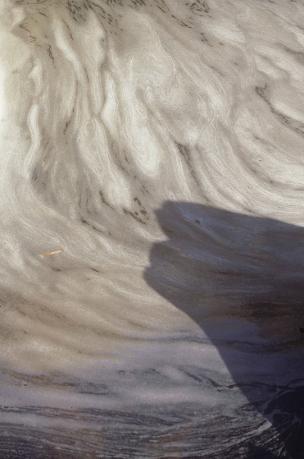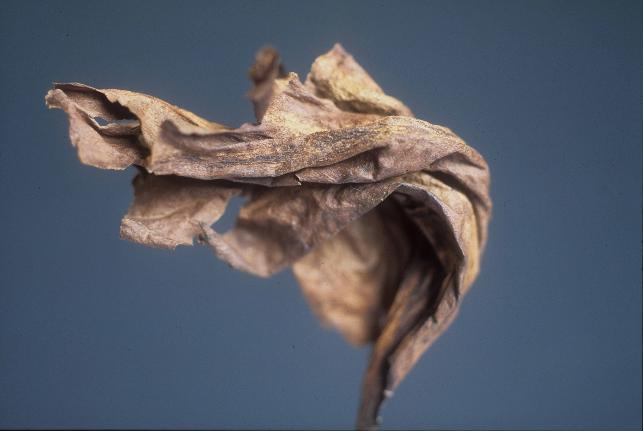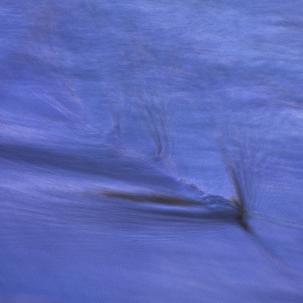 Detail, River Henon, Bodmin Moor
Exhibition Opening November 6th 2014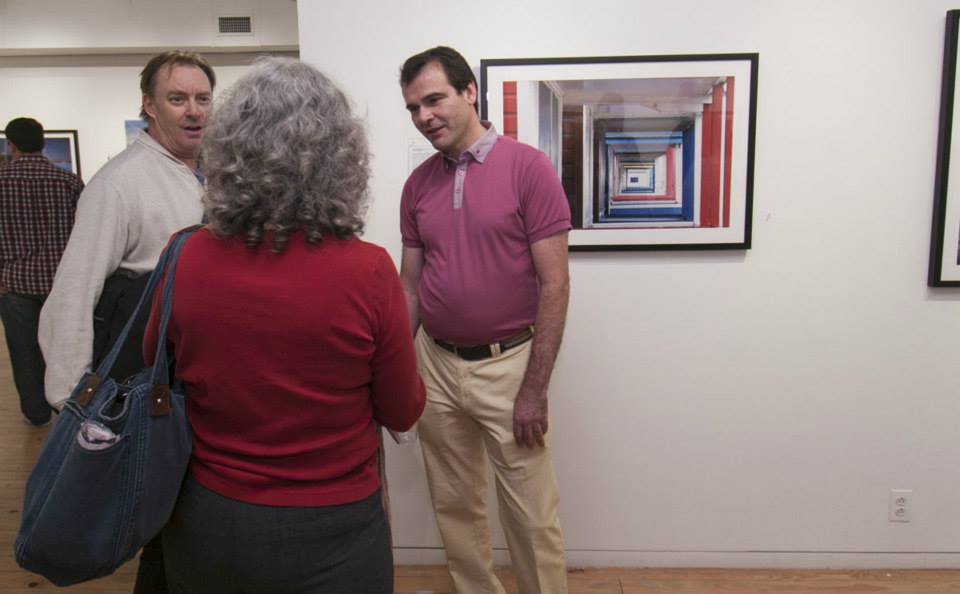 Opening Reception November 6th 2014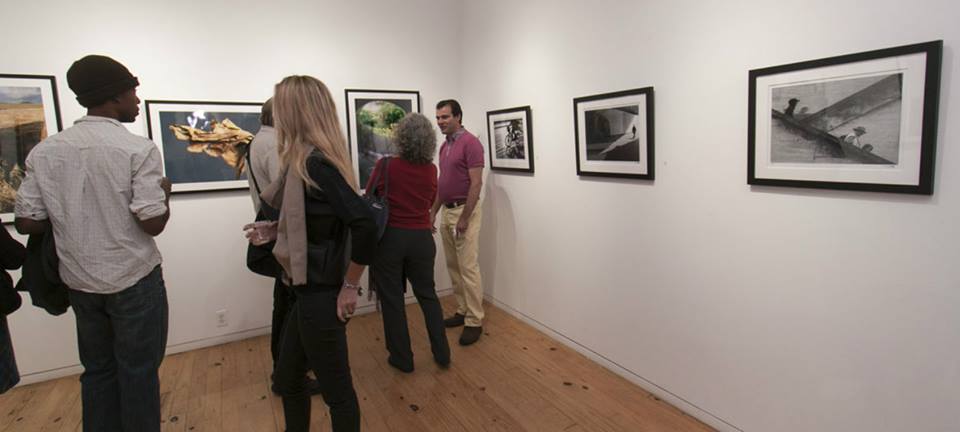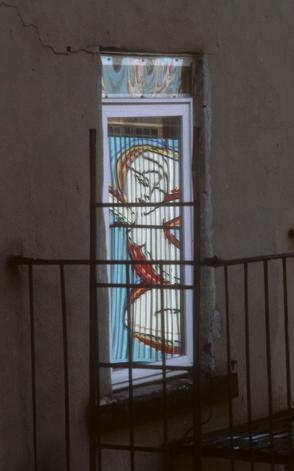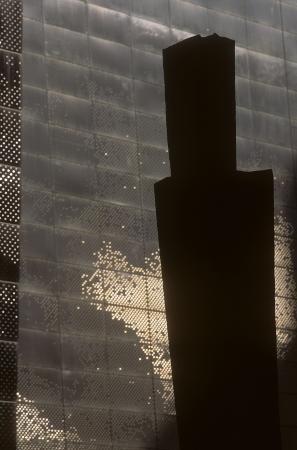 Dear Liz,
The offer to exhibit at the Agora Gallery has been, without hyperbole, one of the best experiences of my life. I was, and remain genuinely thrilled, by the fact that my photographs have been displayed within a major gallery in another continent. It gave me such pleasure to have the opportunity to discuss with so many people at the opening, my work and my motivations for being creative. I was so touched by how enthusiastic everyone who viewed my work was and after a short while I forgot that I am just a science teacher and began to feel that perhaps I am an artist too.
To have had my work selected has been such a boost to my confidence as simply, you found me. This was so important as once that happened I knew that I didn't have to tailor what I did to any particular niche to fit any preconceptions but just carry on doing what was already important to me. I do so hope that it will enable my career as an artist to develop as I struggle within the dominant system within the workplace now wherein there are no rewards for creativity and being unique but instead, if we know best, then we slavishly follow the orders of those that are in command.
My experience of everyone within the Gallery was wholly positive and it was a delight to meet each of you finally and to be able to thank you personally for all your kindness and support.
I hope that this is not the last time that we will be in contact but if it is then let me thank you for one final time for the kindness and support that has been offered to me and for allowing me to have the most wonderful adventure.
All the best,
Tim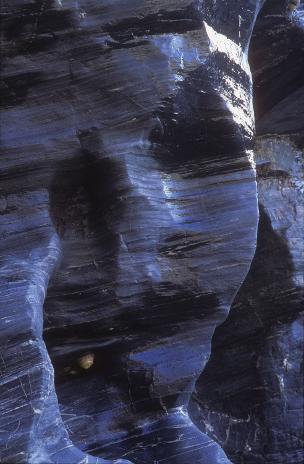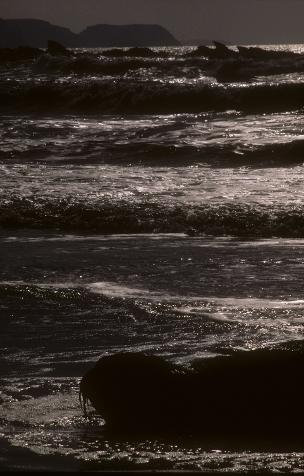 Within my original Portfolio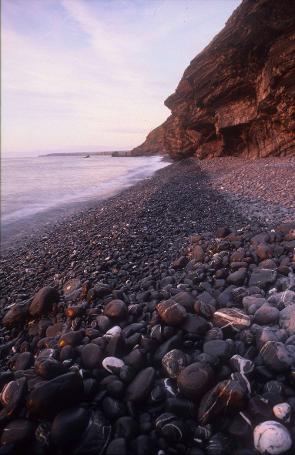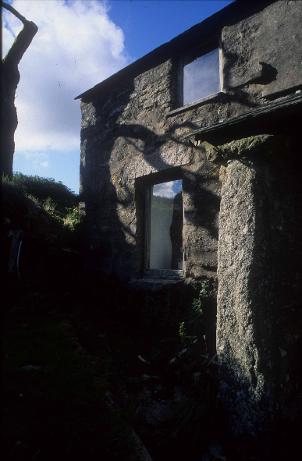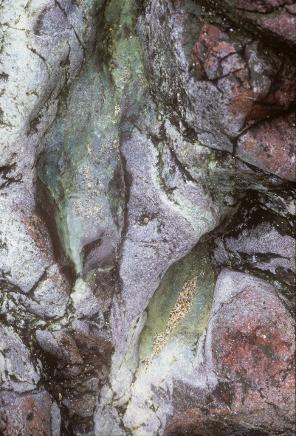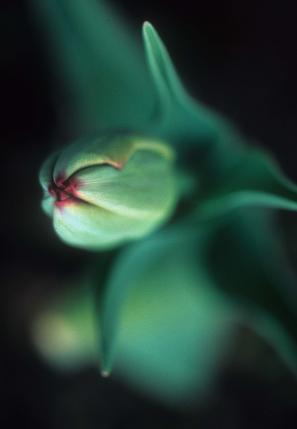 Queen of the Night Tulip, my garden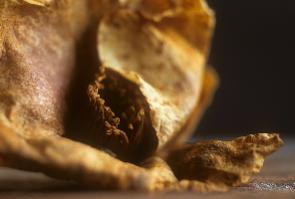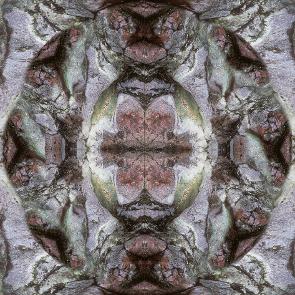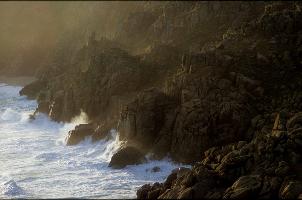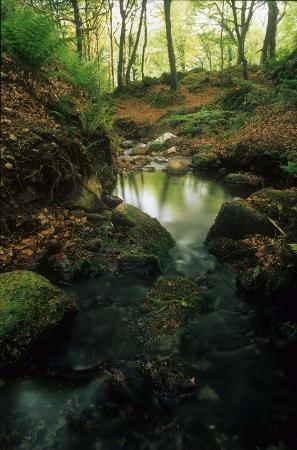 Cardinham Water, Bodmin Moor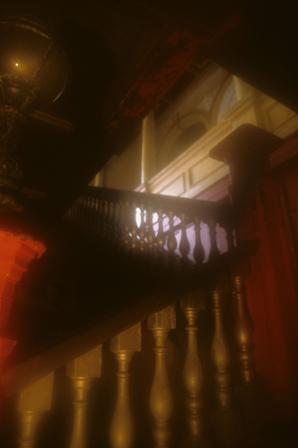 Stairwell, New Palace Theatre, Plymouth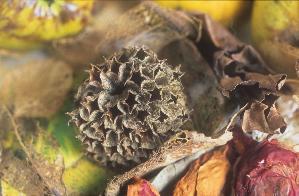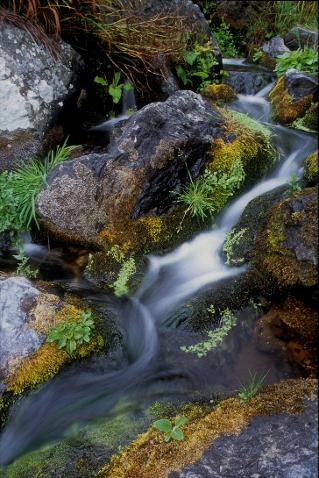 The Stream to Pendour Cove, Zennor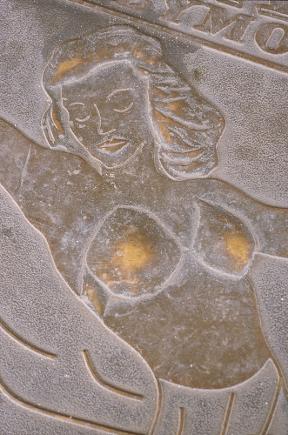 Pavement, New Palace Theatre Plymouth