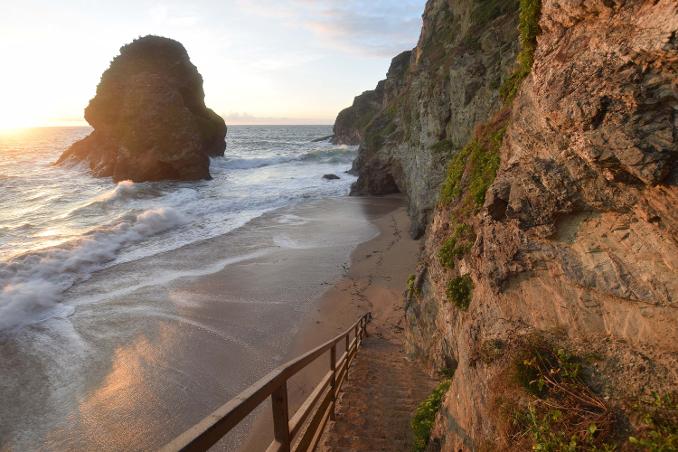 Whipsiderry Beach Newquay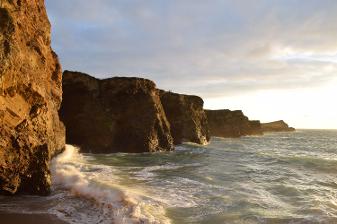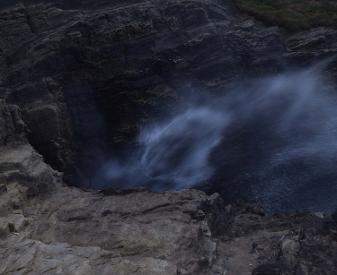 Blowhole Porth Island Newquay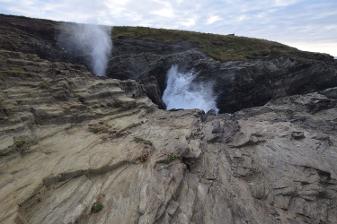 Blowhole Porth Island Newquay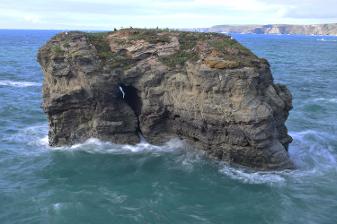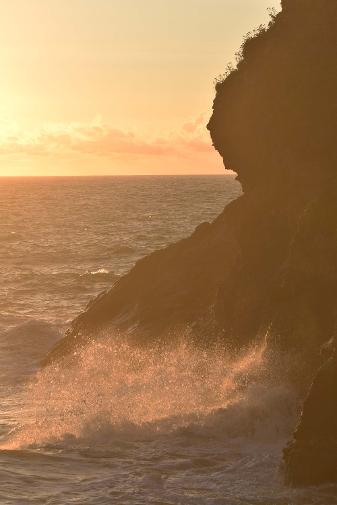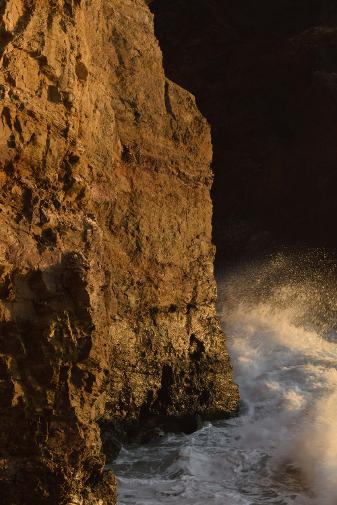 Cliffs Whipsiderry Beach Newquay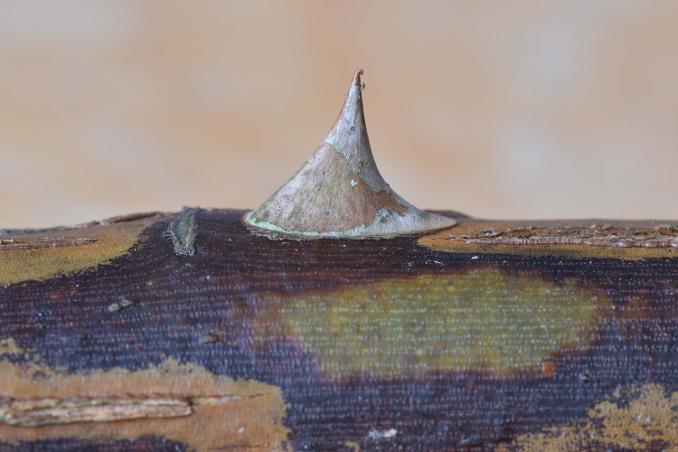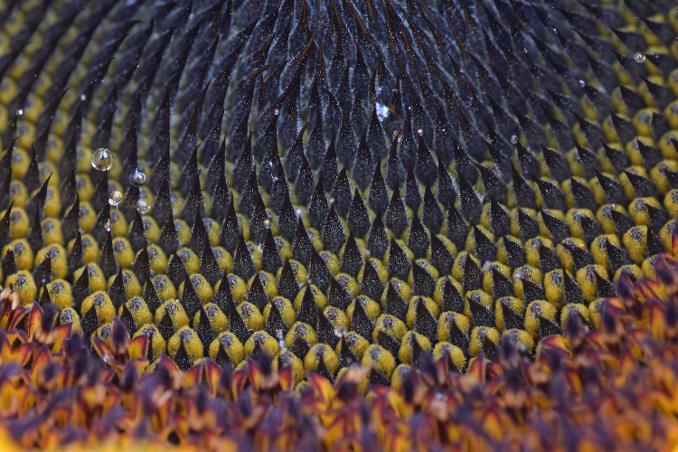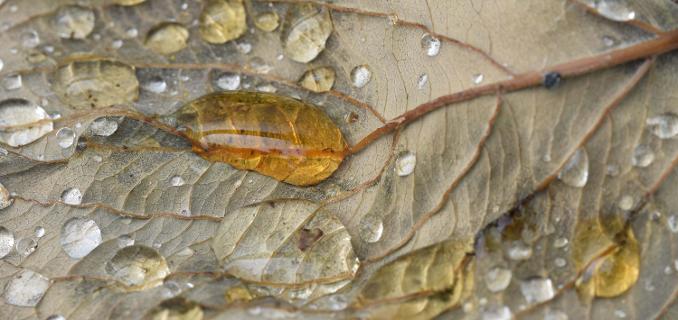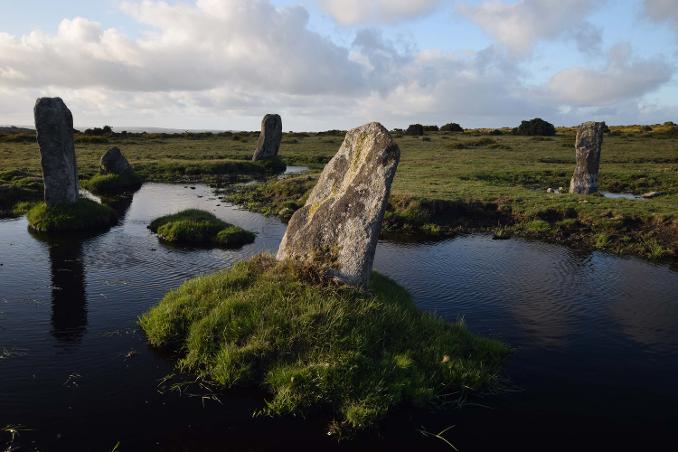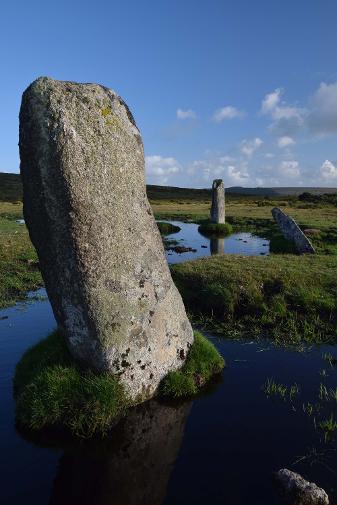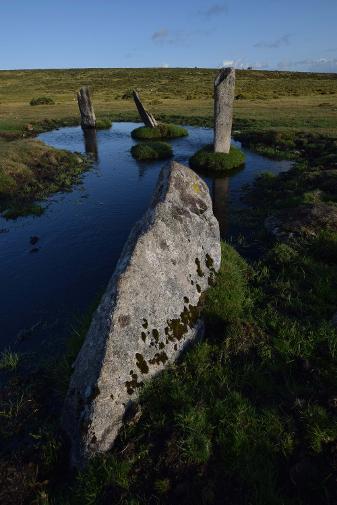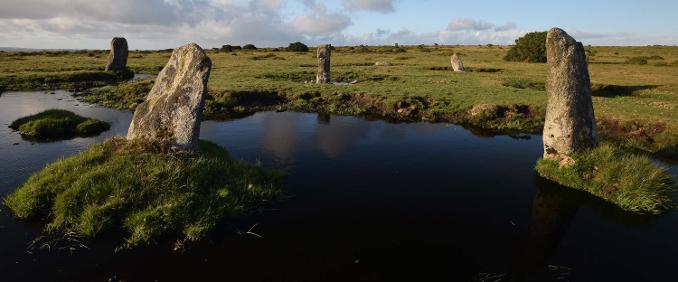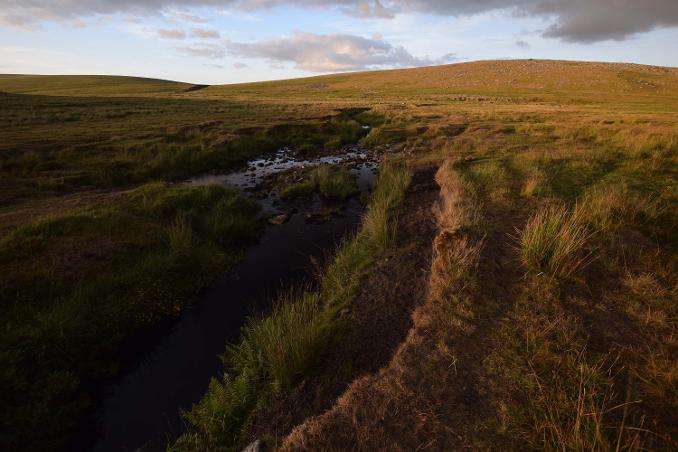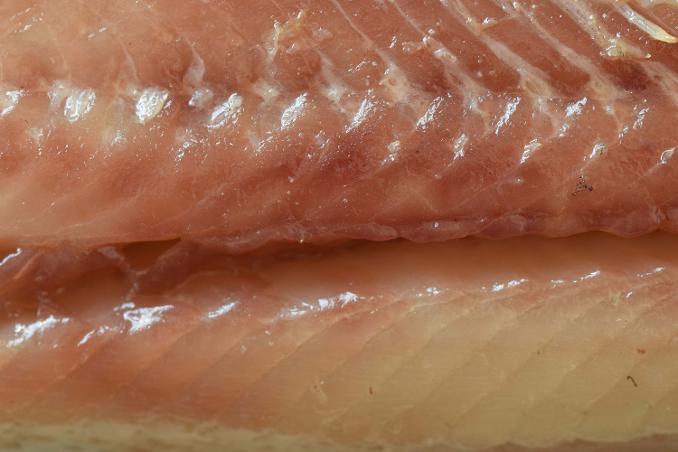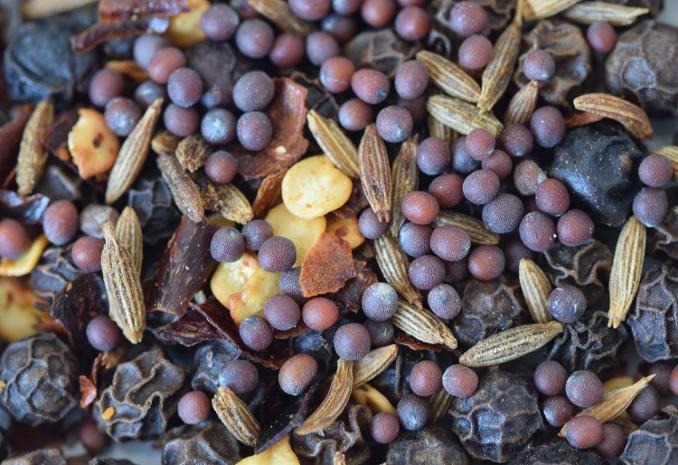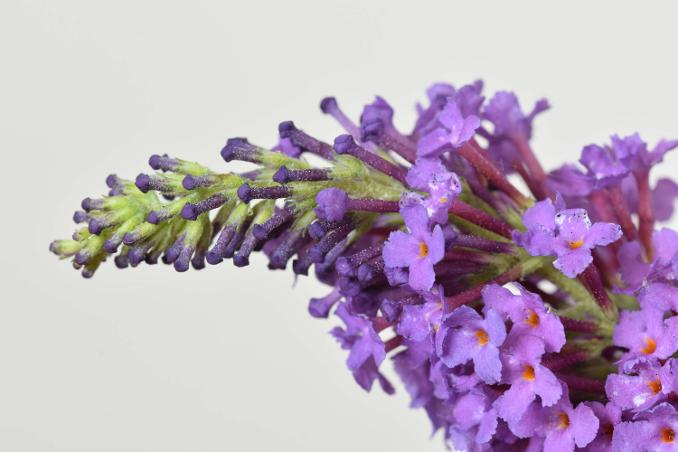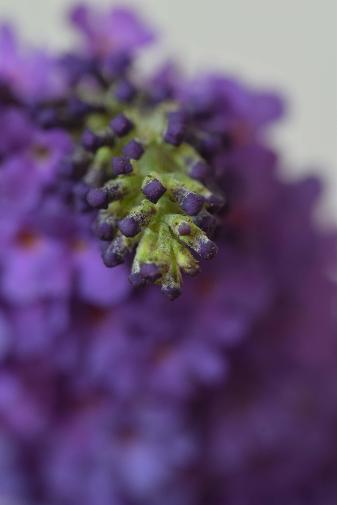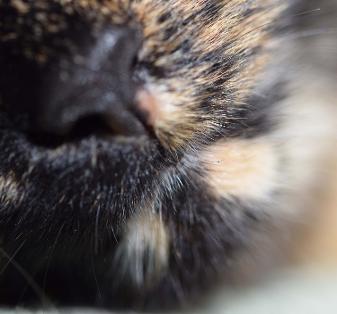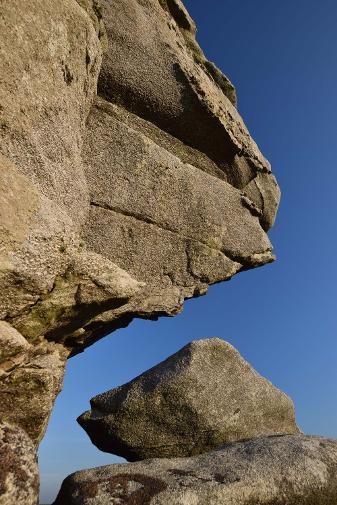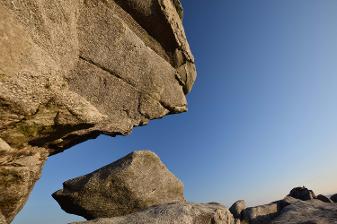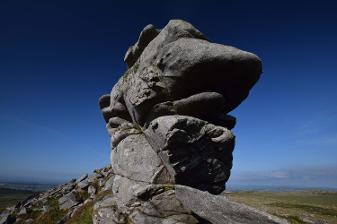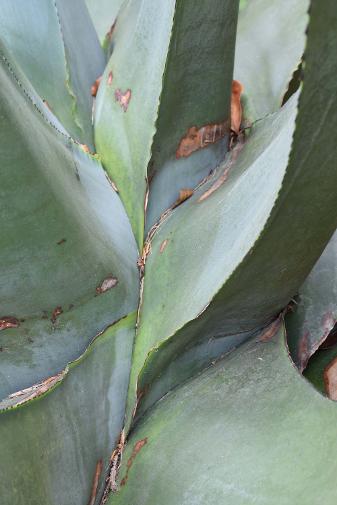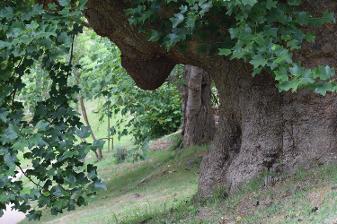 Tulip Tree Glendurgan Gardens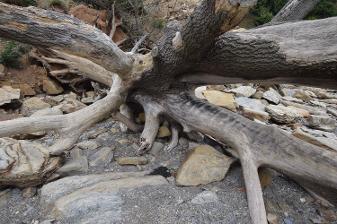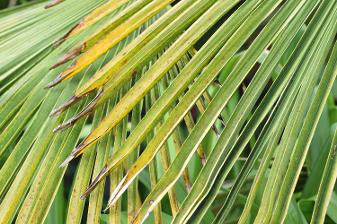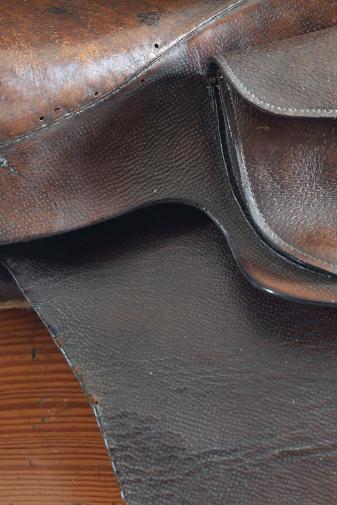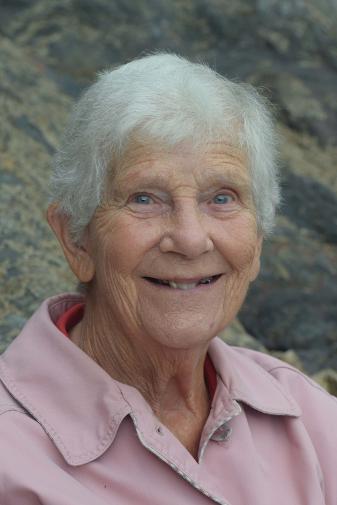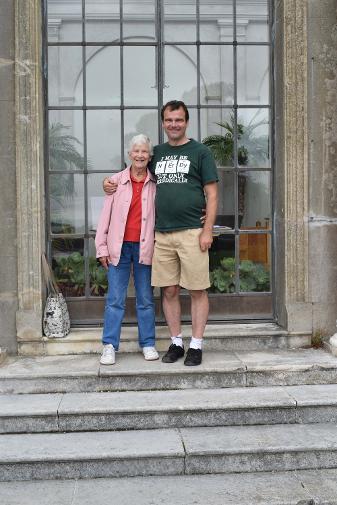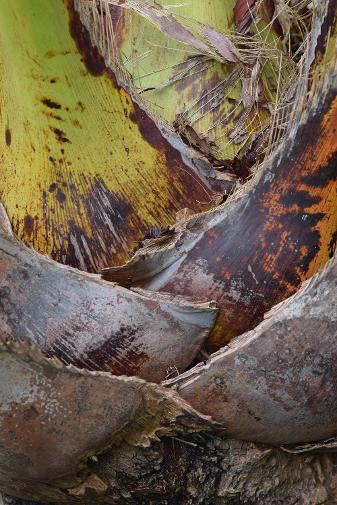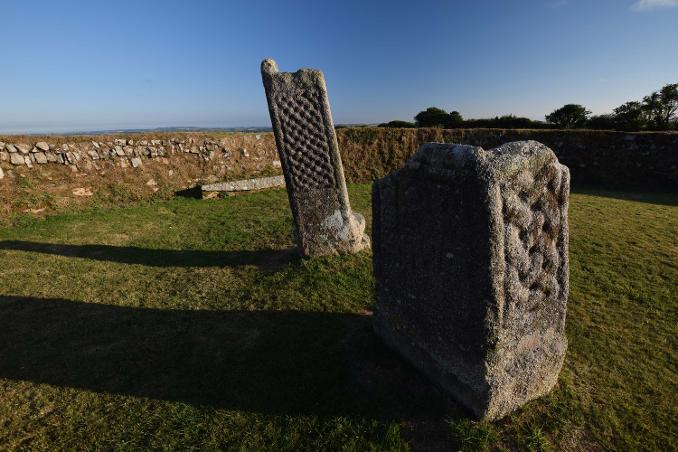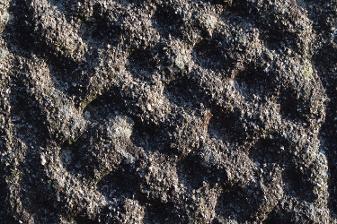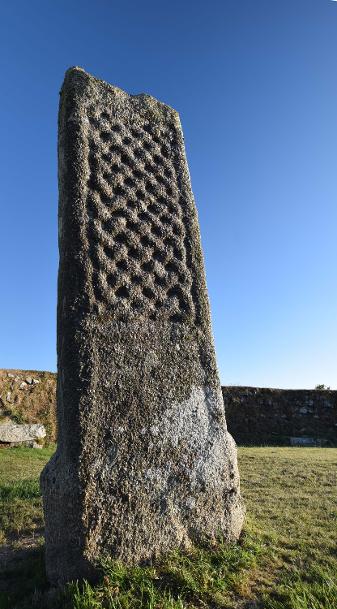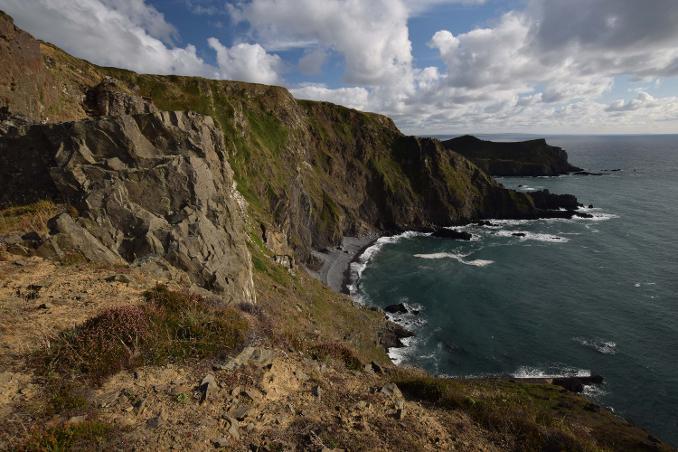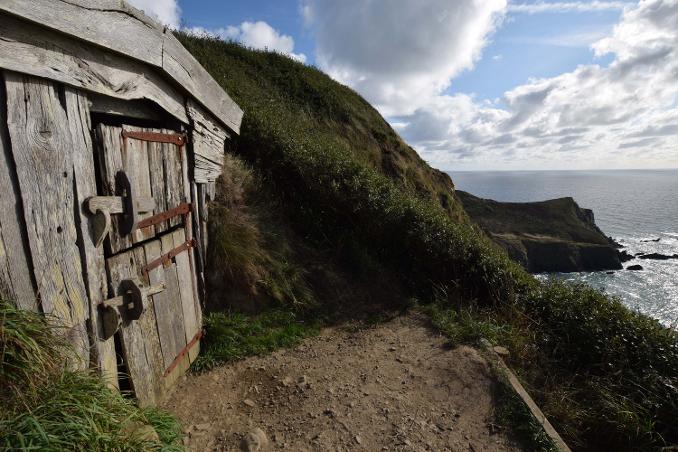 Hawker's Hut Morwenstow - if you don't know the story of the Reverend Hawker then please click on the link below.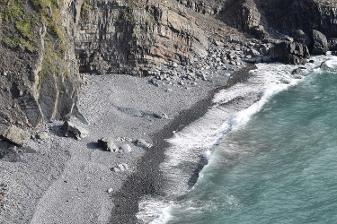 Inaccessible beach below the cliffs at Morwenstow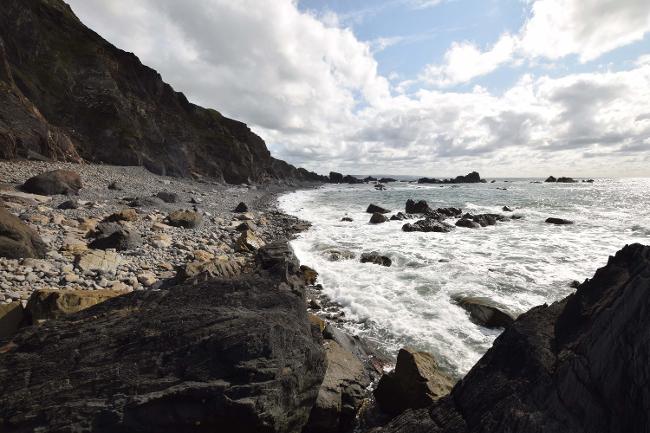 The next beach beyond Duckpool on Bank Holiday!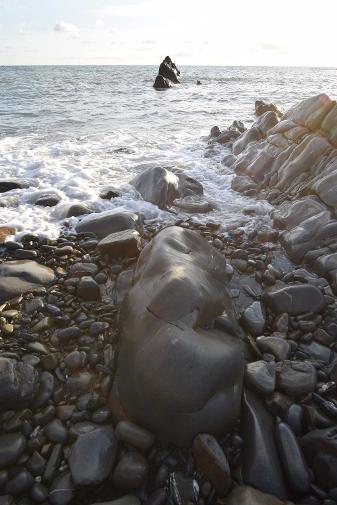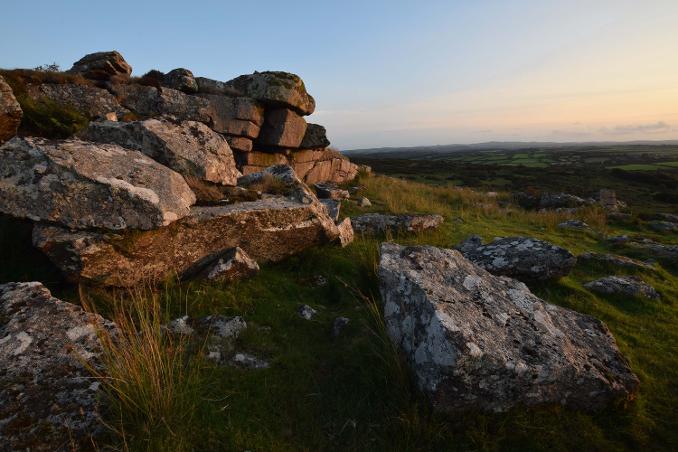 St Bellarmin's Tor Bodmin Moor, where Perkin Warbeck's Cornish army gathered and site of a medieval chapel which I've never been able to locate!