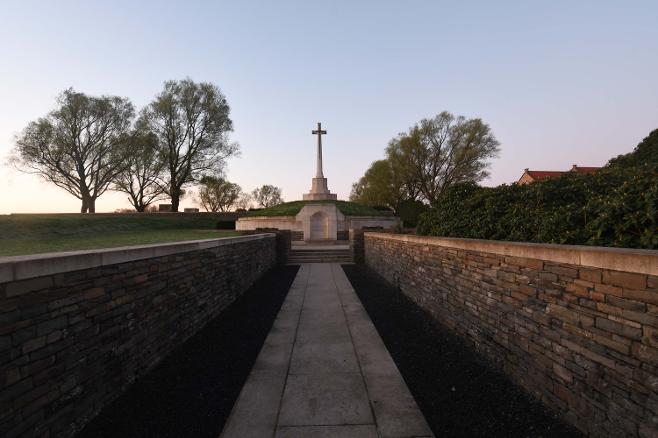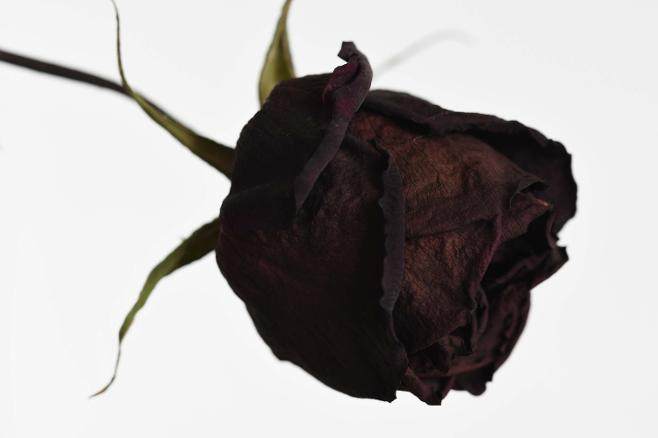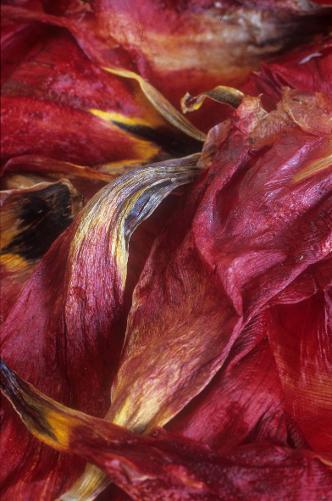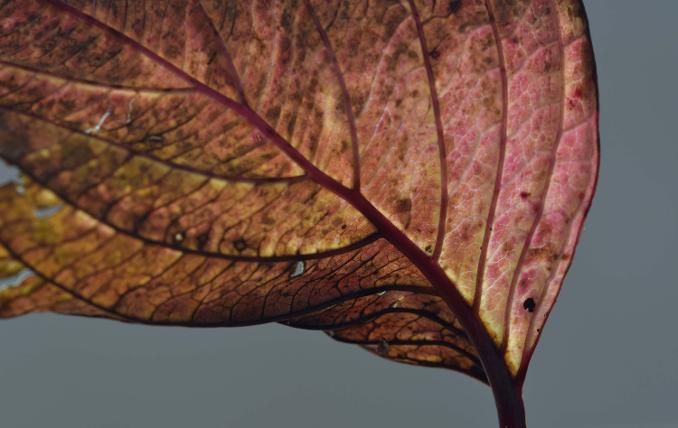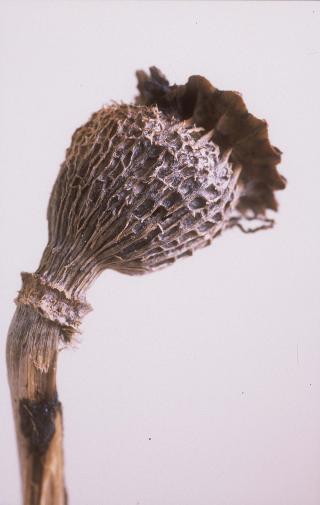 'I died for Beauty, But was scarce
Adjusted in the tomb,
When one who died for Truth was lain
In an adjoining room,

He questioned softly why I failed?
"For Beauty," I replied.
"And I for truth, the two are one;
We brethren are," He said.

And so, as kinsman met a night,
We talked between the rooms,
Until the moss had reached our lips,
And covered up our names.

Emily Dickinson 1830 - 86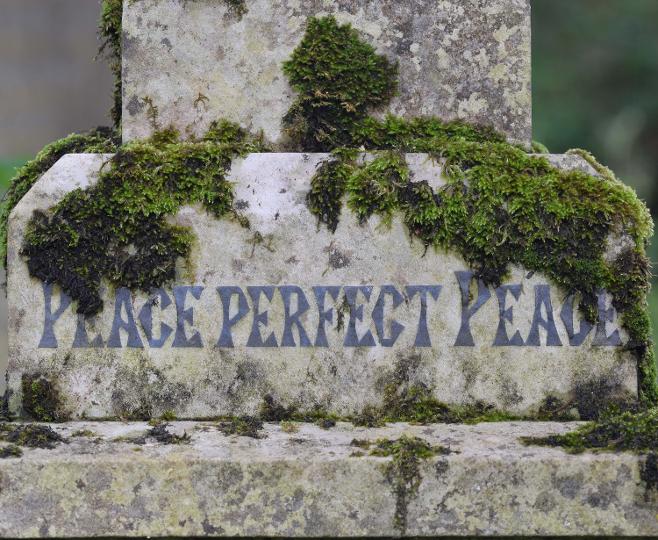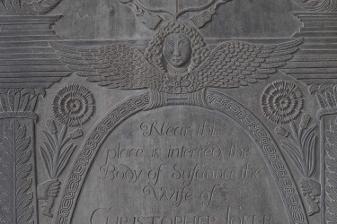 Saint's Hyacinth and Protus Church Blisland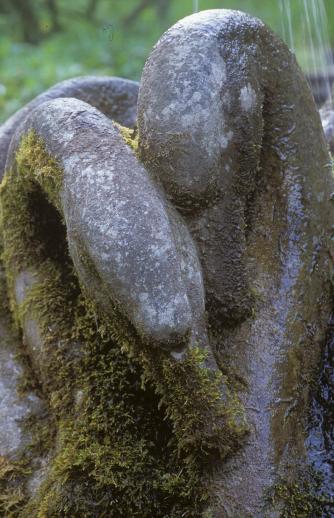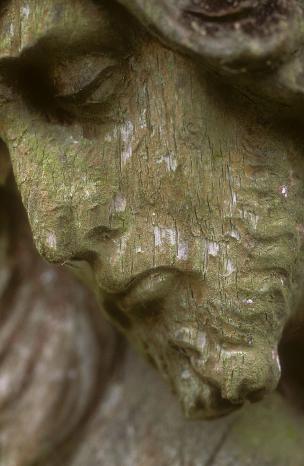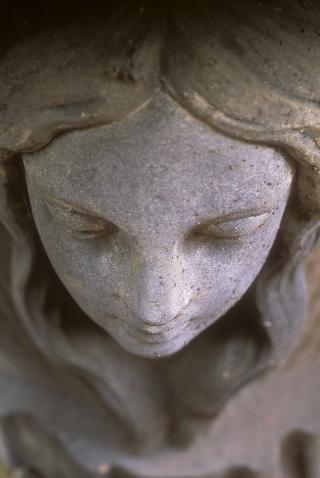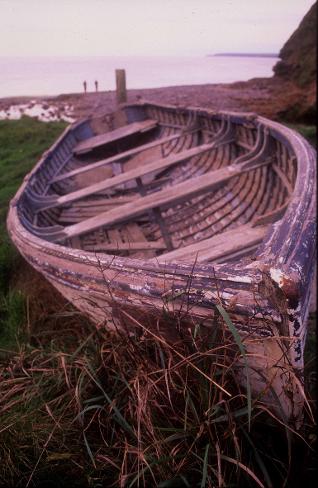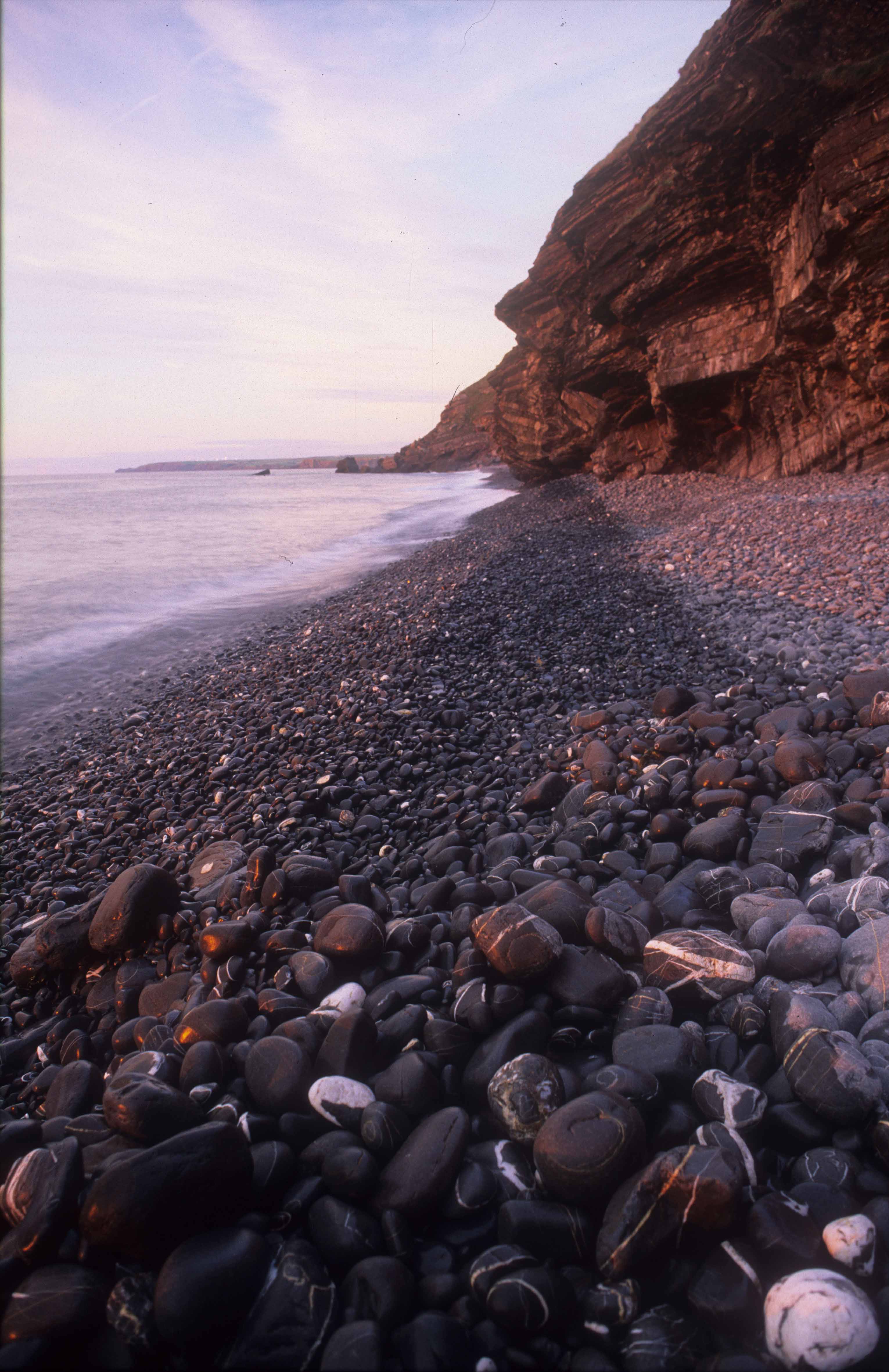 The Last Rays, Millook Haven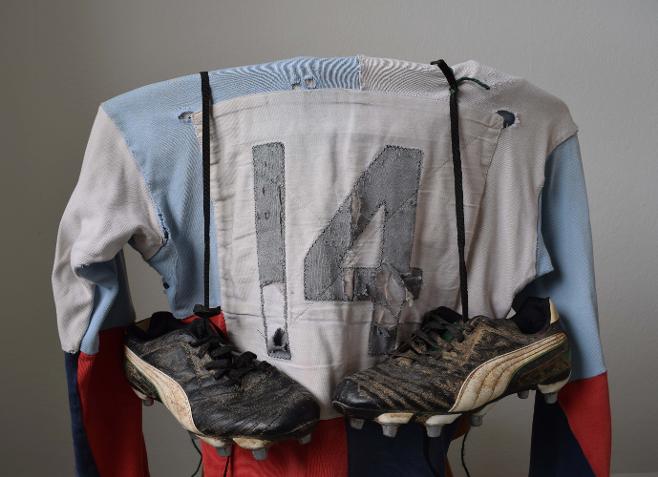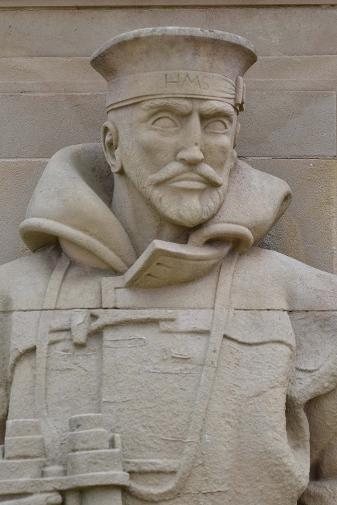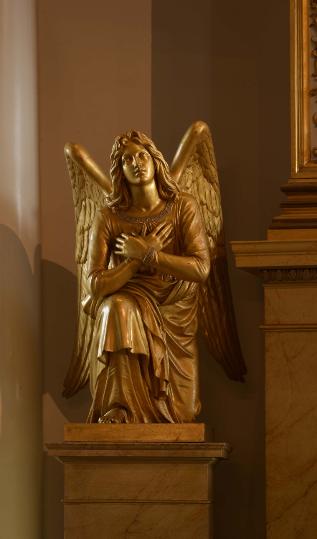 Lutheran cathedral Helsinki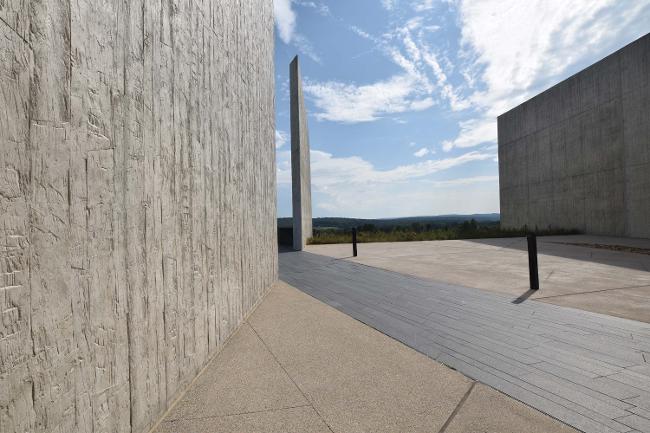 Flight 93 National Memorial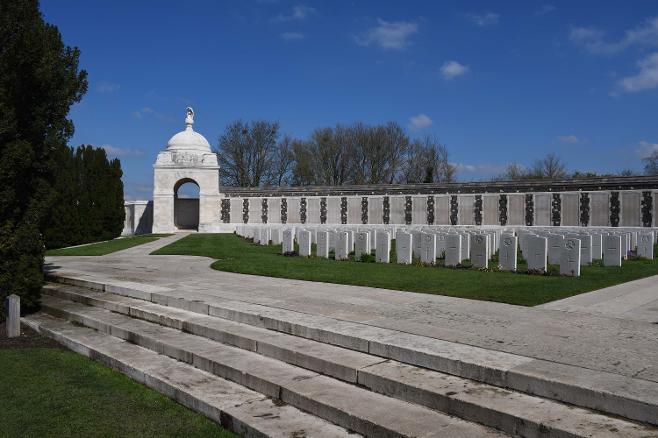 'Good-morning; good-morning!' the General said
When we met him last week on our way to the line.
Now the soldiers he smiled at are most of 'em dead,
And we're cursing his staff for incompetent swine.
'He's a cheery old card,' grunted Harry to Jack
As they slogged up to Arras with rifle and pack.
* * *
But he did for them both by his plan of attack.

Siegfried Sassoon.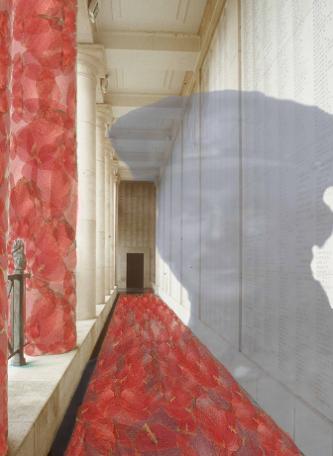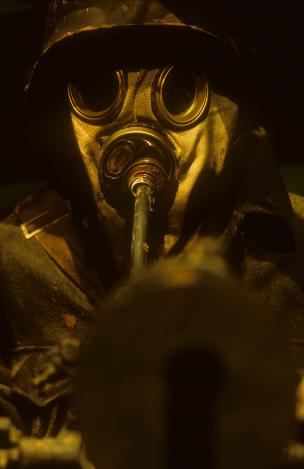 Bovington Tank Museum - Gas Mask and Machine Gun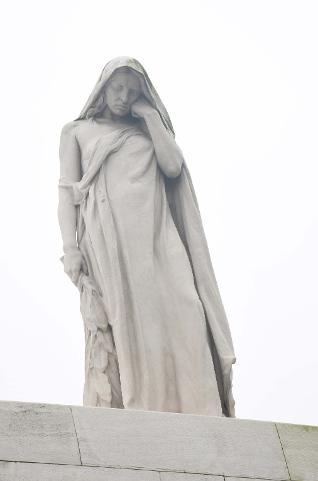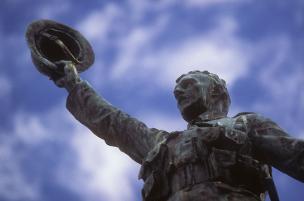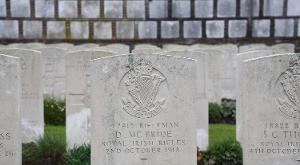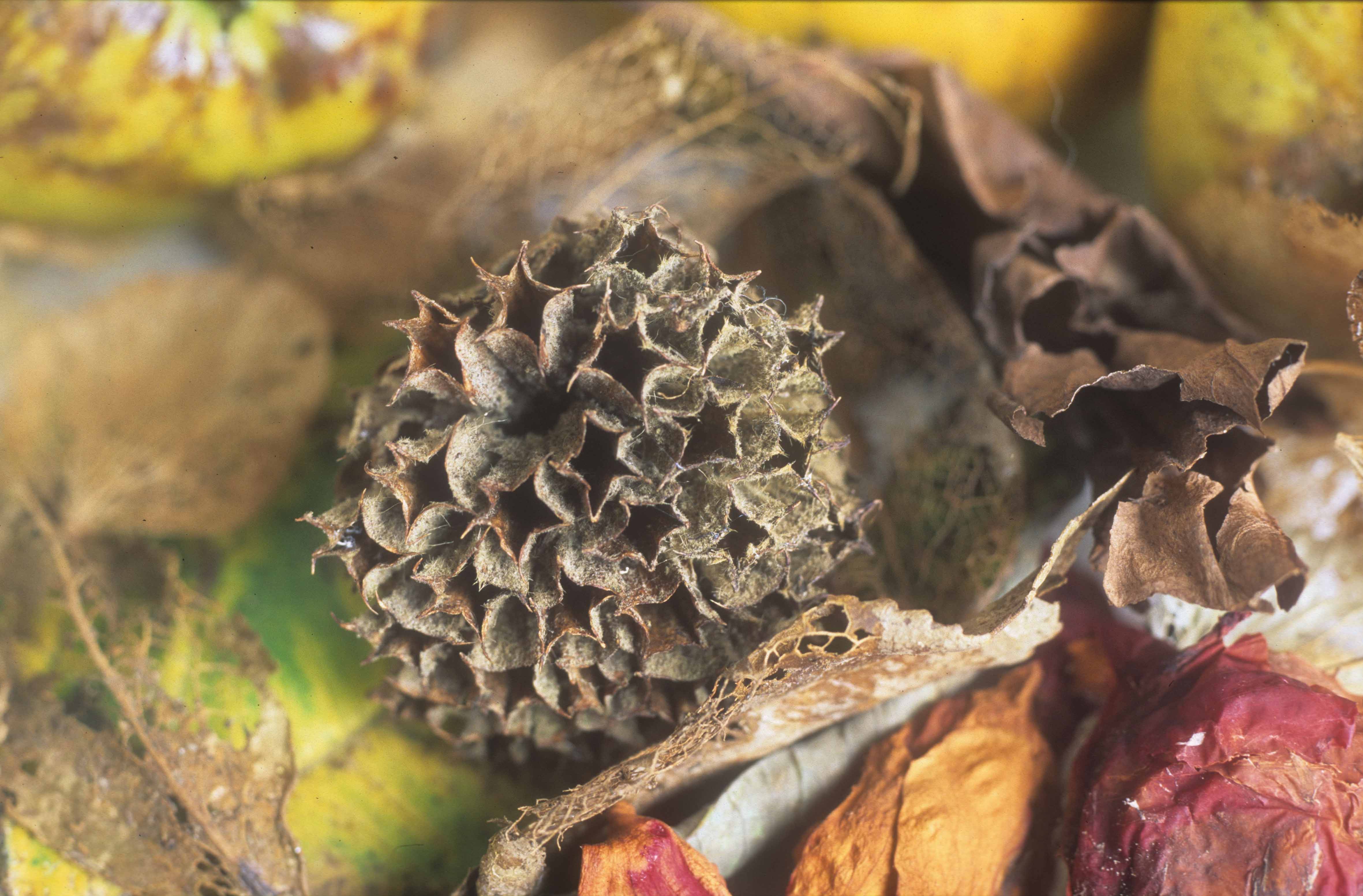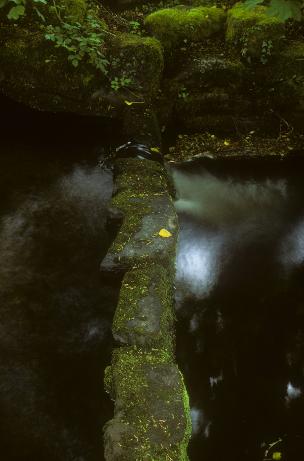 The stream below Blisland Church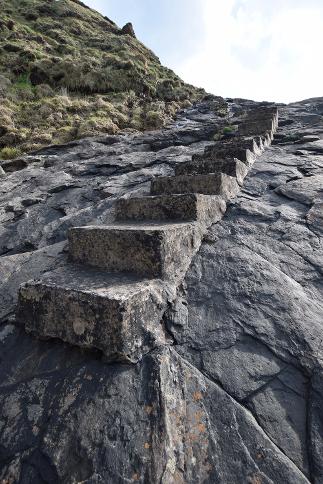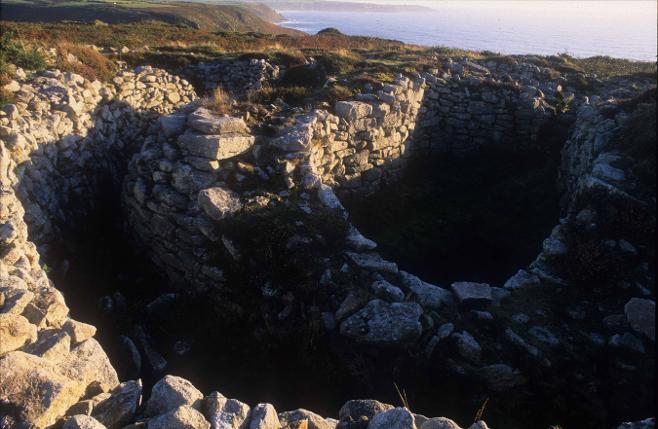 Carn Gloose Burial Chamber, Cape Cornwall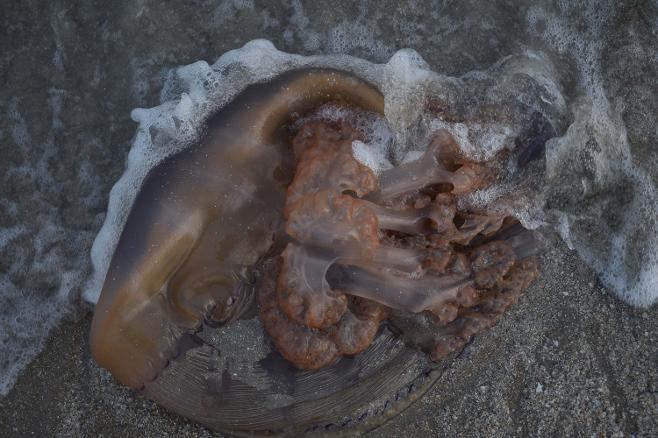 Stranded Jellyfish, Camasdarach Beach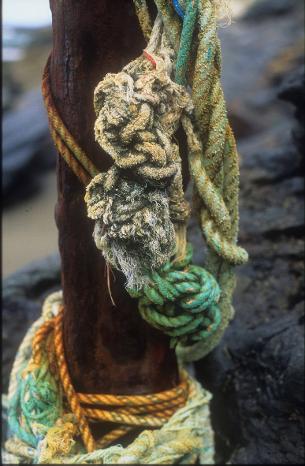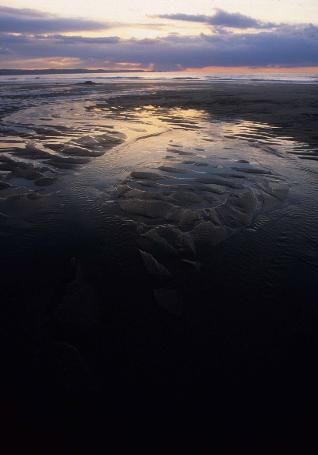 Twilight,Tregardock Beach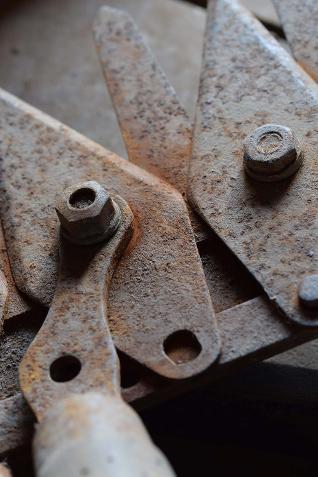 Tools left behind by gardeners at Heligan when they left for The First World War.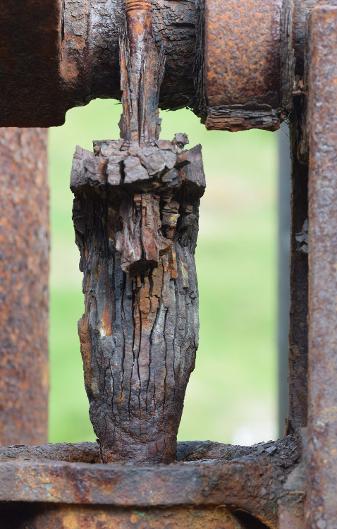 Rusted engine from a tin mine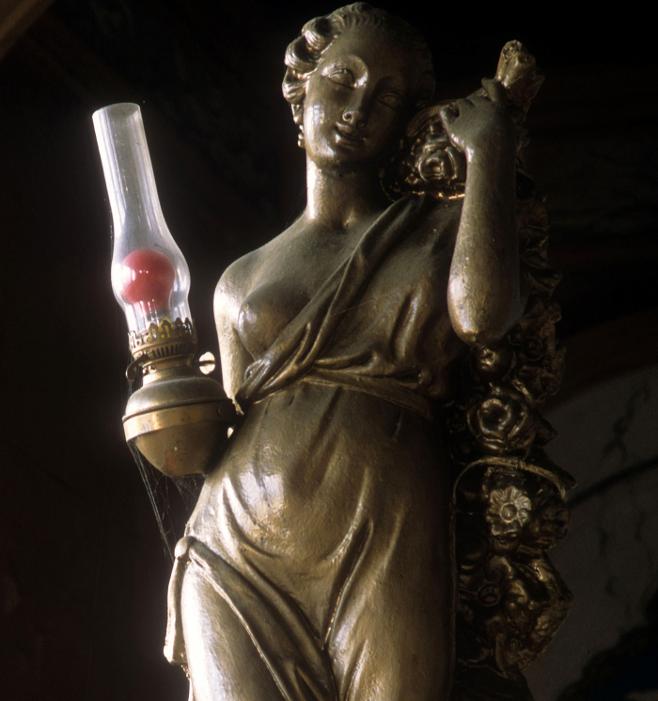 New Palace Theatre, Union Street