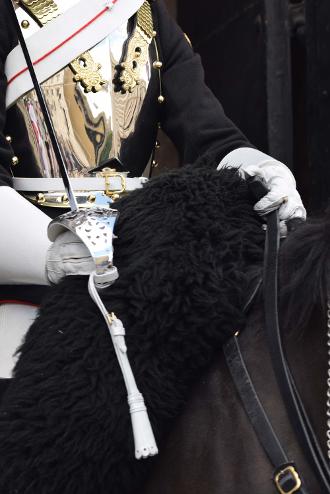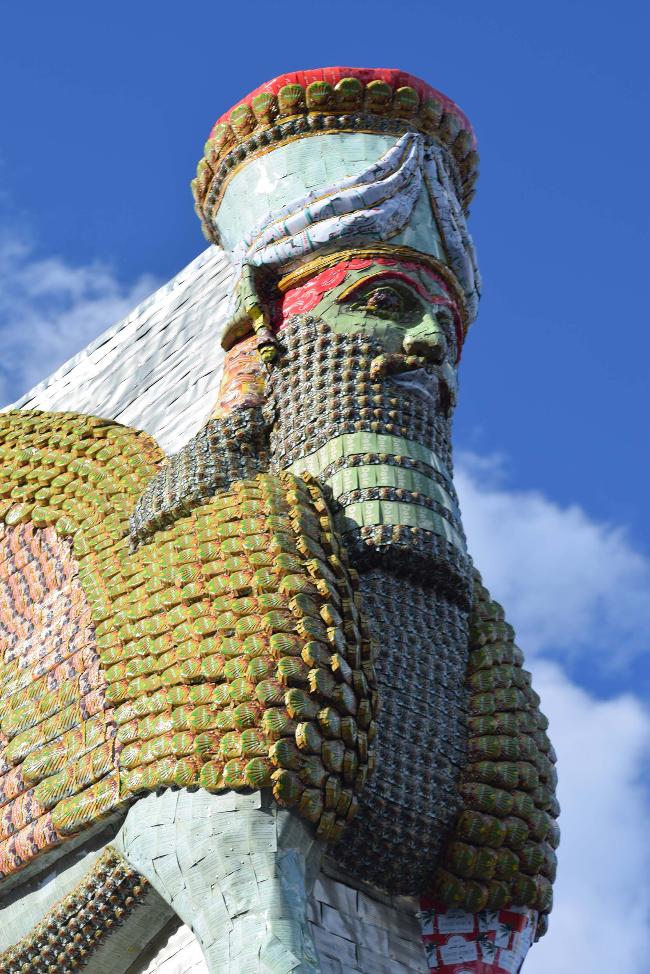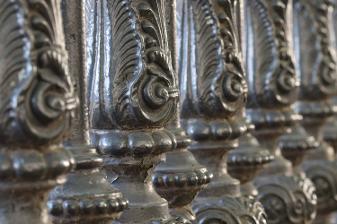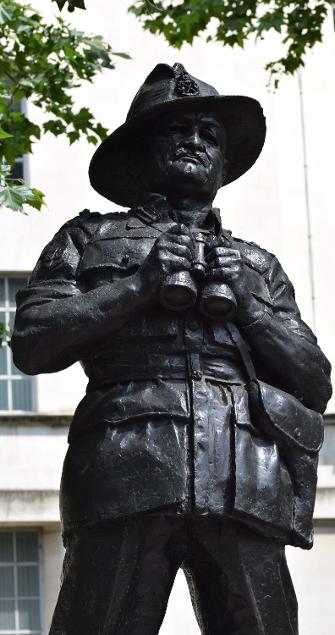 But the biggest boost to morale was the burly man who came to talk to the assembled battalion … it was unforgettable. Slim was like that: the only man I've ever seen who had a force that came out of him...
[58]
British soldiers don't love their commanders much less worship them; Fourteenth Army trusted Slim and thought of him as one of themselves, and perhaps his real secret was that the feeling was mutual.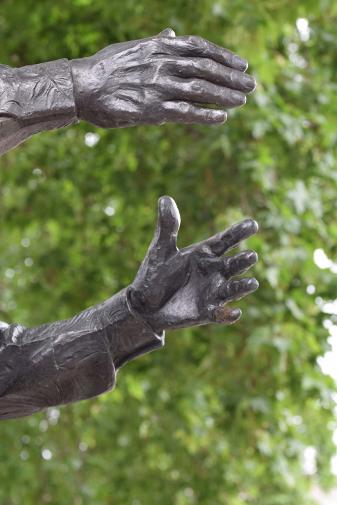 Nelson Mandela Statue Parliament Square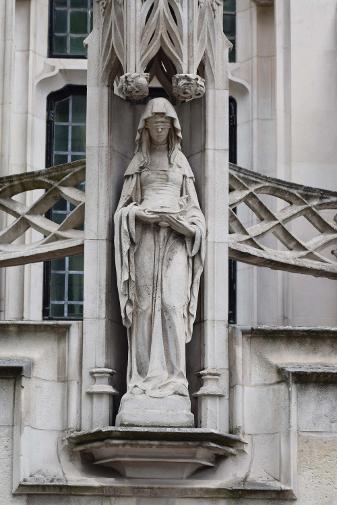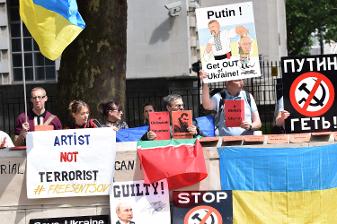 Ukrainian protesters against former KGB Officer and, obviously, 'scourge of Western Imperialism', Vladimir Putin.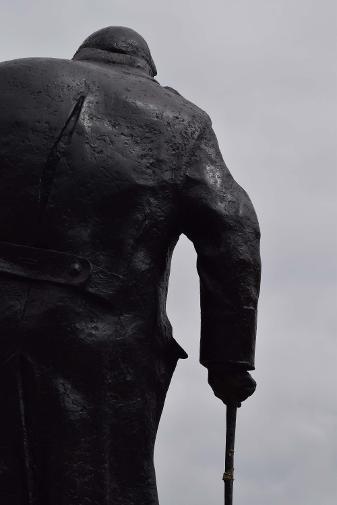 Winston Churchill statue Parliament Square.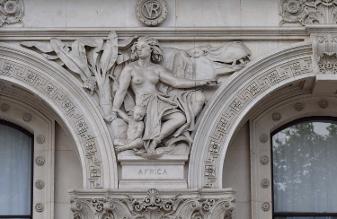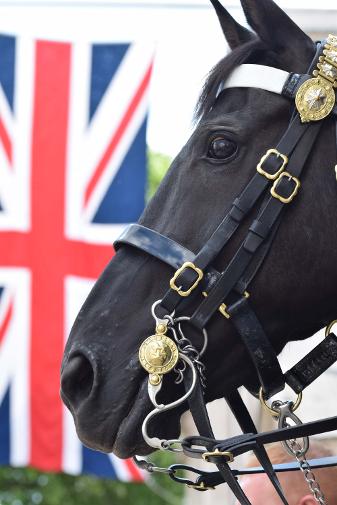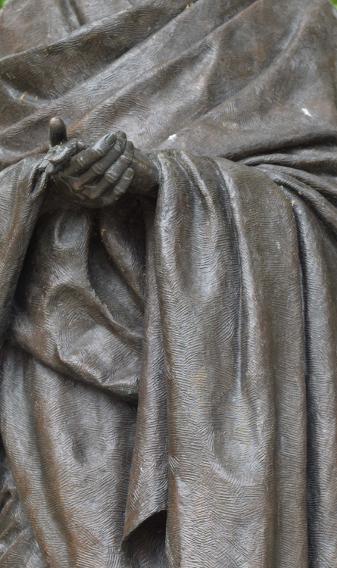 Mahatma Gandhi statue Parliament Square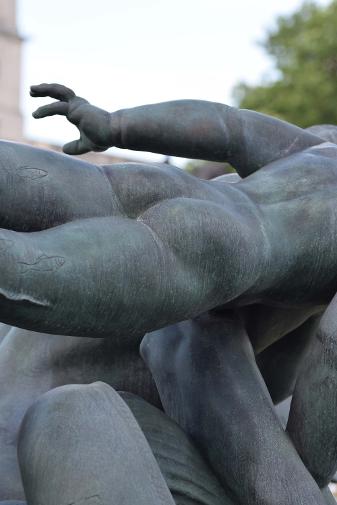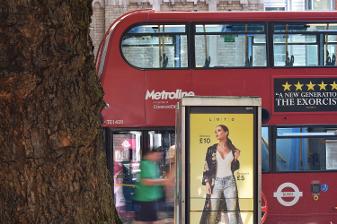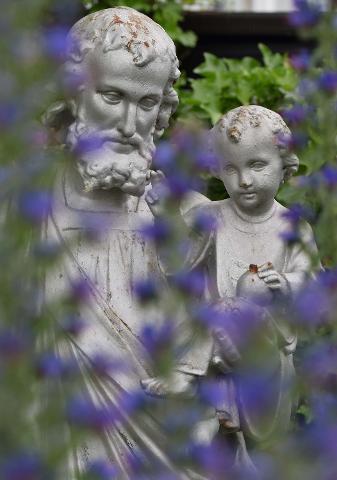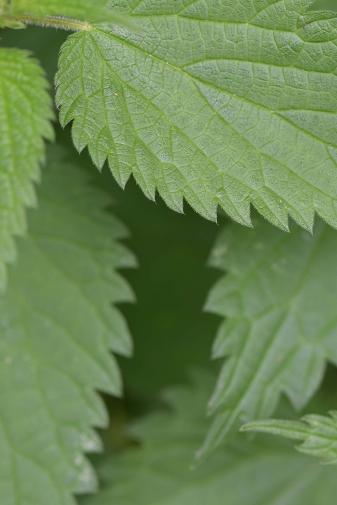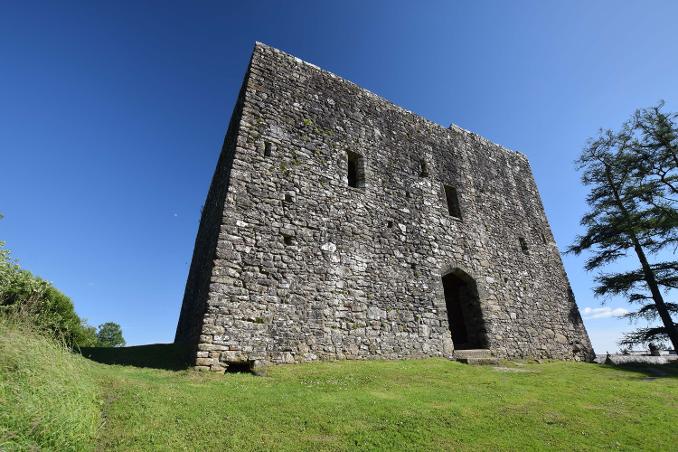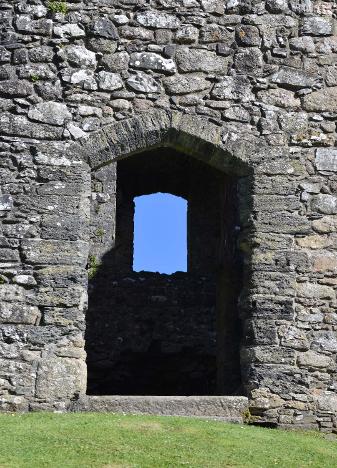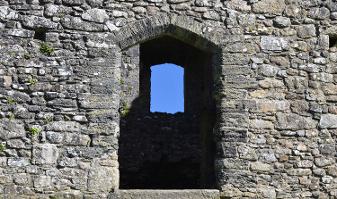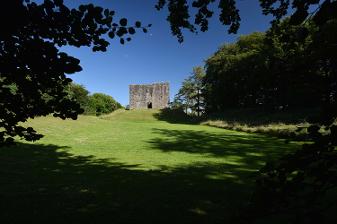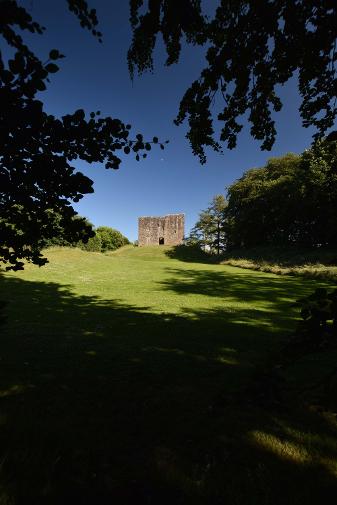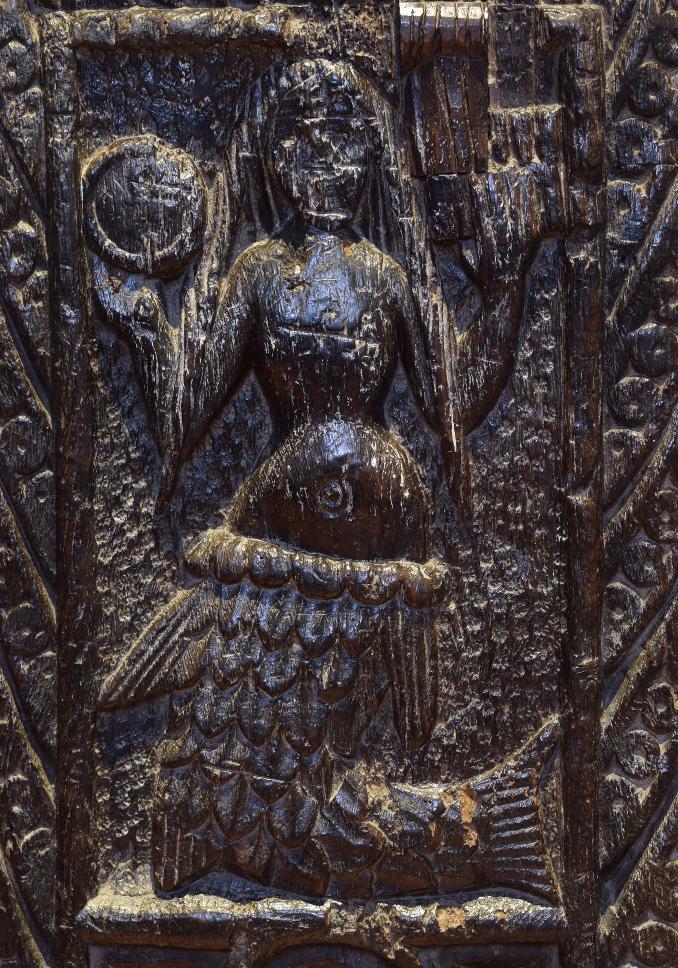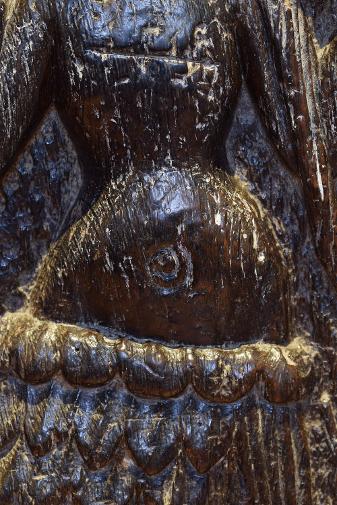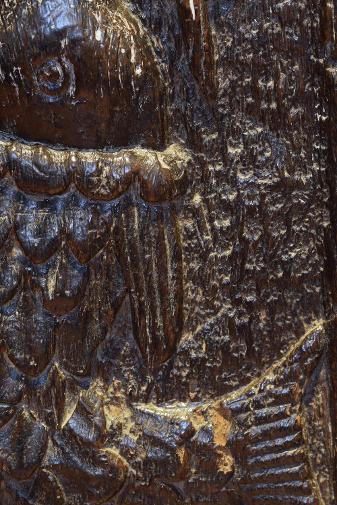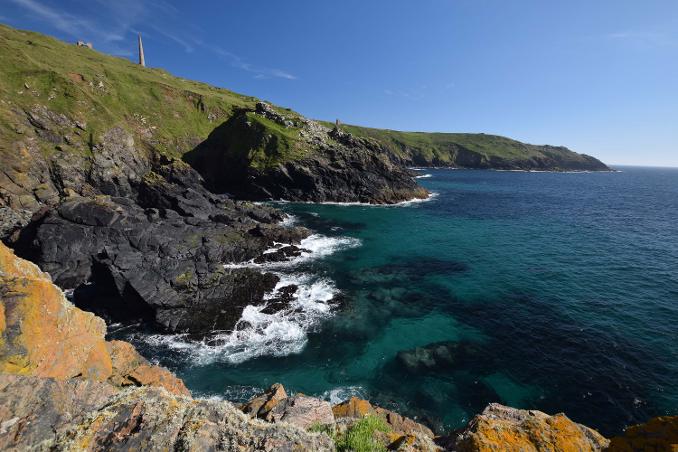 Cape Cornwall from
Crowns Mine Botallack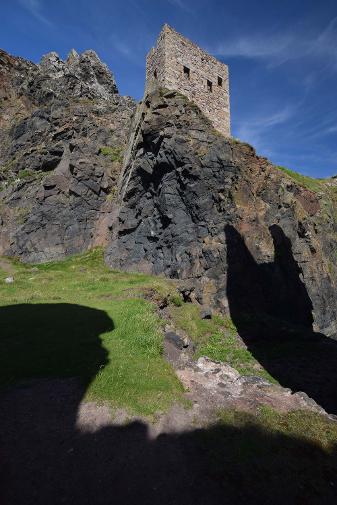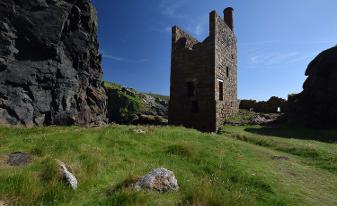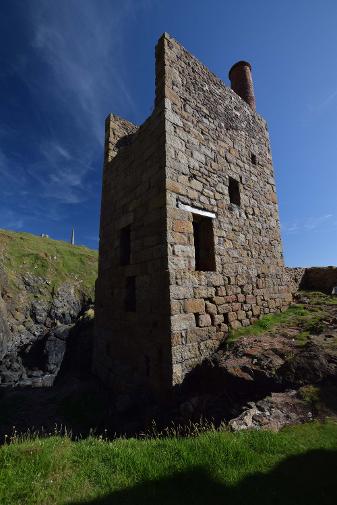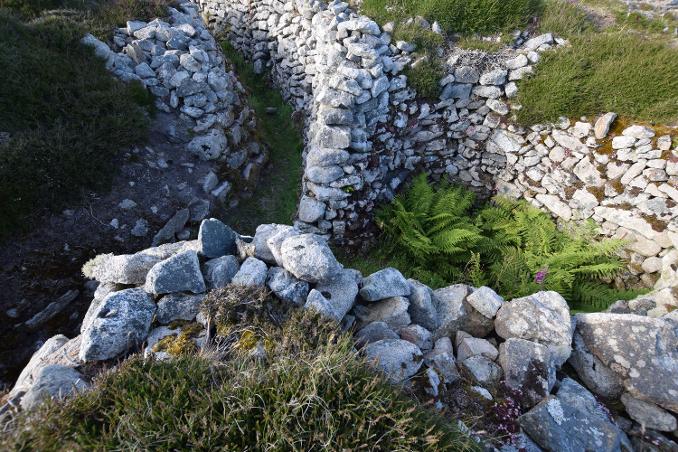 Ballowall Barrow Carne Gloose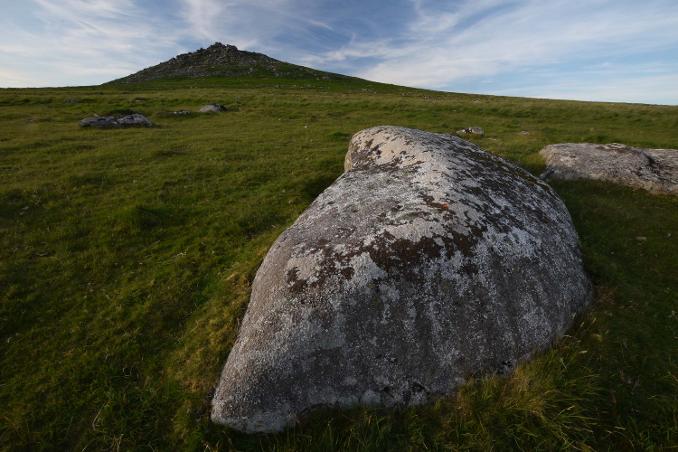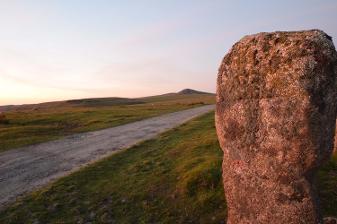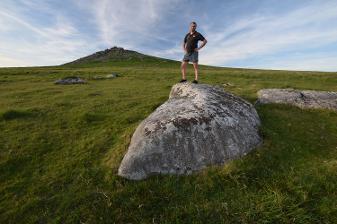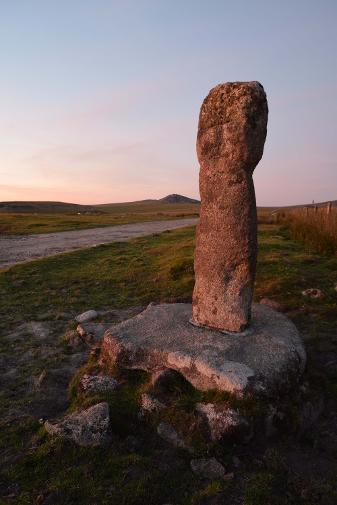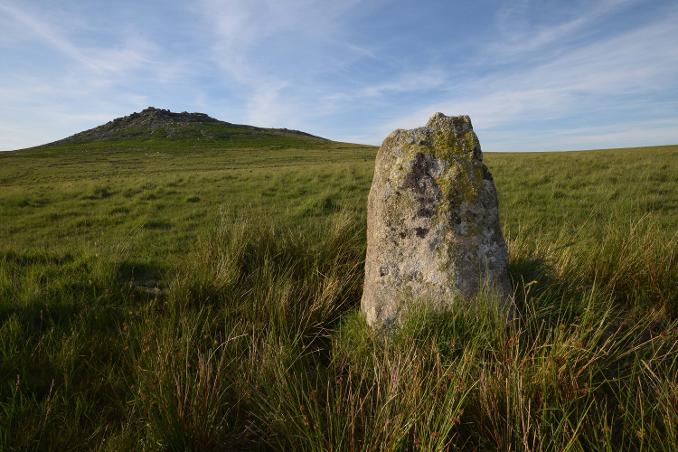 Fernacre Stone Circle Rough Tor